A conversation with Professor Carl Livingston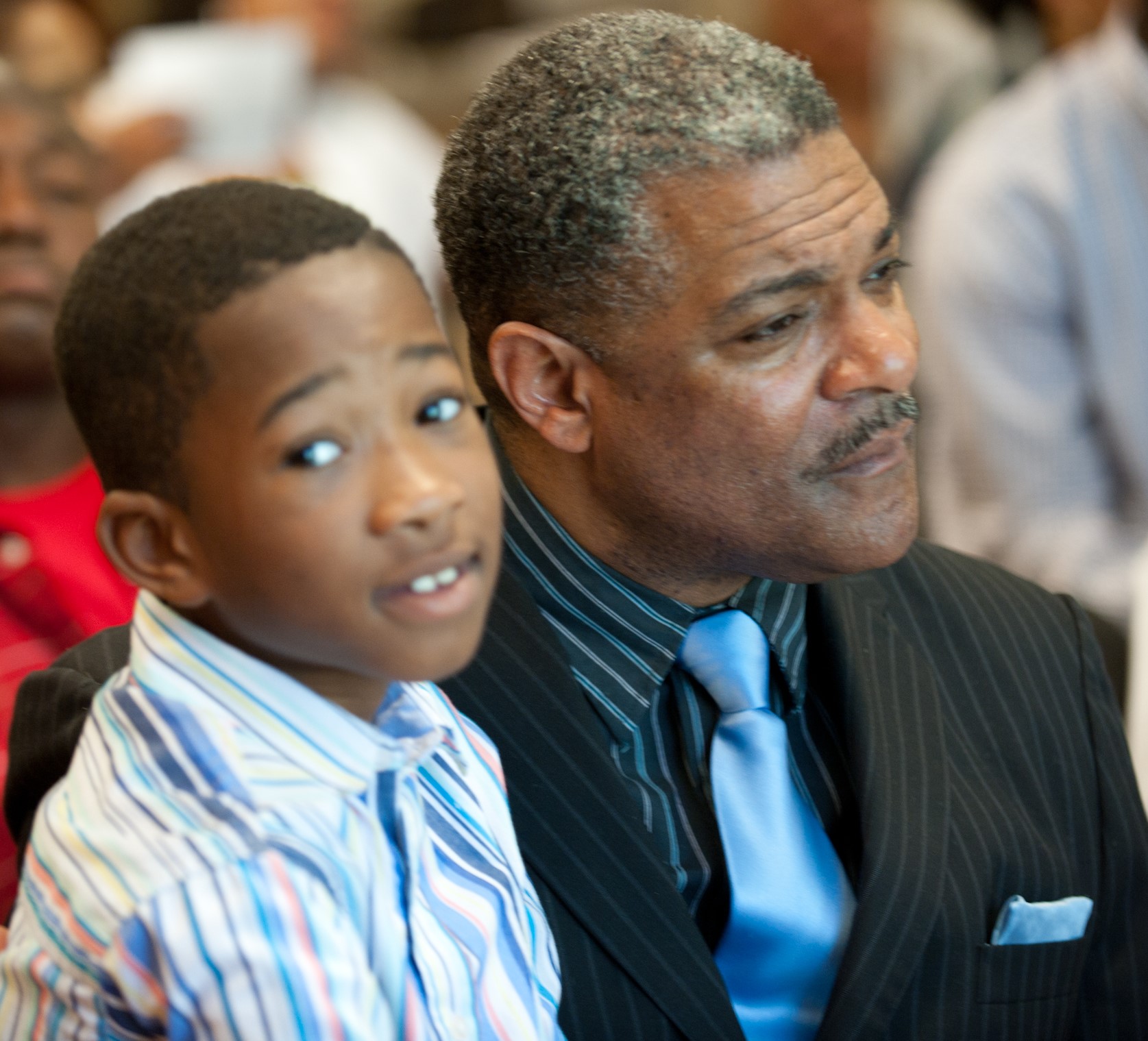 As a lawyer, professor, pastor, author, and community activist, political science Professor Carl Livingston uses his experience to connect with his students and lift up the community. He focuses on dismantling racism in our community through lectures and developing anti-racism conferences.
Doctor Livingston shared his experiences and words of encouragement for students with us, as Seattle Central College enters its second year of COVID-19 restrictions and remote learning.
When did your journey to Seattle Central begin?
I started teaching full-time at Seattle Central as a political science instructor in September 1990.  I was practicing law and working full time as a construction and design litigation attorney. I went into law to make an impact in my community, but I believed teaching would give me a better platform to reach the younger generation and create social change. 
What do you miss about campus? What do you look forward to going back?
I have been at Seattle Central for almost three decades, and this is like nothing I have ever experienced. I miss my students and I look forward to seeing them walking into my classroom again. I'm not looking forward to the commute but I will brave it for my students and colleagues. This historic pandemic has taught us all to be nimble. Familiarizing ourselves with all things online has not been easy for any of us. Seattle Central College has risen to the challenge of adapting to this difficult time and I'm proud to be a part of that virtual community.
What have you learned about your teaching style during COVID-19 restrictions?
It's hard that I can't connect with students like I normally do. Seeing students' reactions in the classroom matters to me. I had to learn to make my virtual support feel as in-person as possible by listening to them and providing meaningful feedback. I recognize the importance of building trust, virtually.
Early on, I had to figure out ways to encourage students to show up and be engaged. I want to make political science content relevant so they can see that this is for them, this is important.  With all the discrimination happening now, engaging students to dismantle the system continues with this generation. My job is to empower young people to lead.
What advice do you give students in this remote learning environment?
I want students to know that they are the generation of change. I'm here to share and teach to combat the injustices I have seen in the past that are repeating today. I have the tools, knowledge, and access to certain information. It's not always easy to learn, but once you put that historical knowledge into practice, it is the fastest way to move our community forward with power.
The advice I give to students is to learn everything you can and really put your all into it. Virtual learning gives you access to different parts of the school. I always say that Seattle Central is a "beehive" learning community. There are always lectures, events, student organizations, and training that relate to your career path and interests, I encourage you to get involved in the community there will always be opportunities for growth.