Springboard 8 featured in King 5 news story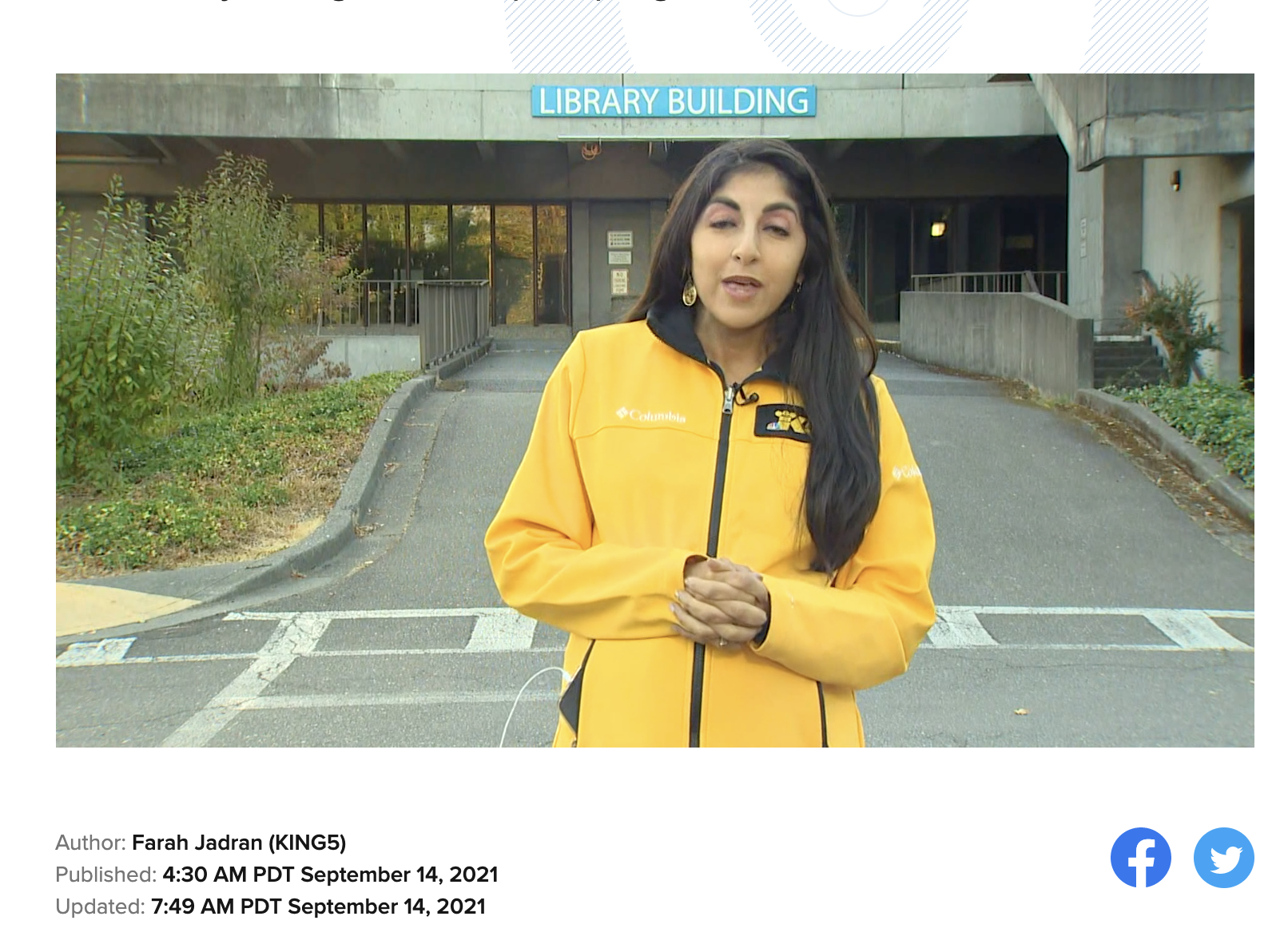 The Springboard8 program is a new initiative that provides coaching, mentoring, and financial assistance to a cohort of Black male students at the college, to help them graduate on time and to build the connections and networks to succeed afterwards.

The program is a partnership between Seattle Central College and consulting firm Slalom. Slalom provides coaches and support to the students, with an emphasis on skills that help students to succeed in school and to pursue careers or businesses of their own. The program also gives the students a group of peers with shared experiences, who can support and guide each other through their journey at the college.

Read the complete article at EDUCATION Mentorship program supporting Black male students at Seattle colleges to expand