Al Wiley, Information Technology student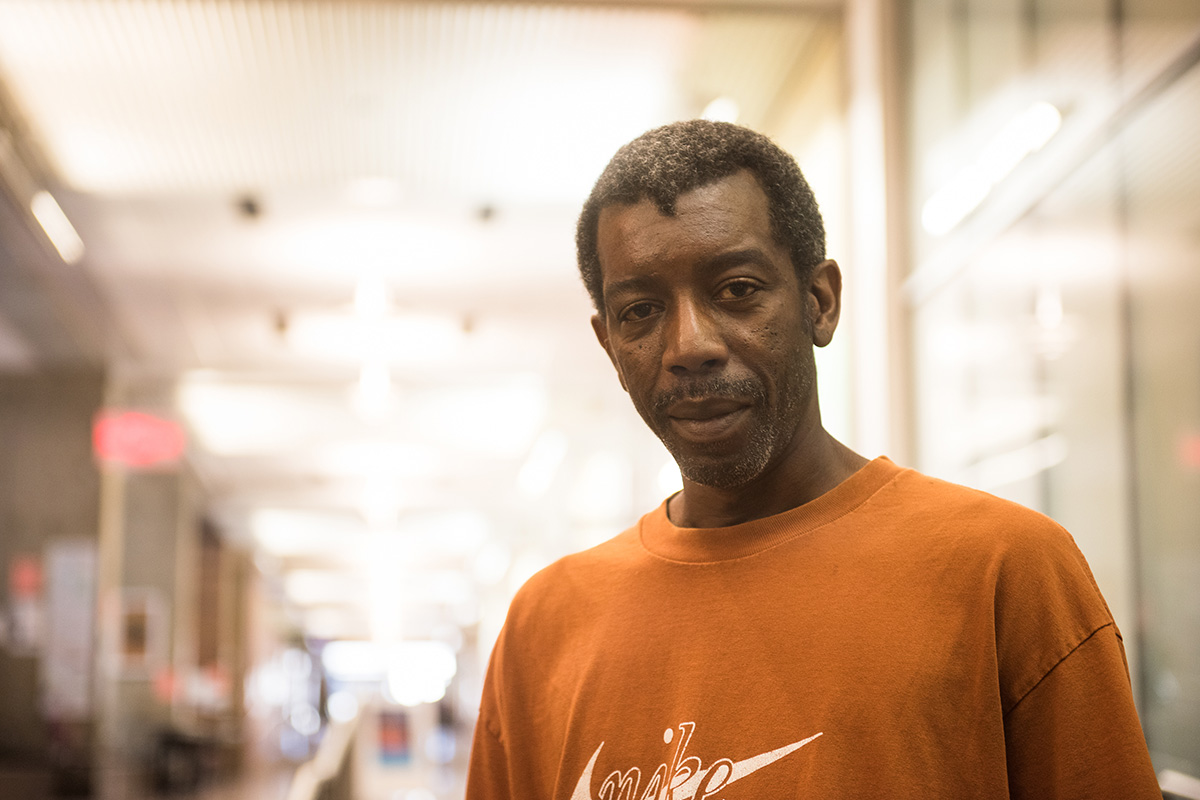 Al Wiley is a veteran studying Information Technology.
My classes have been really informative and my instructors are really cool. Most of them are close to my age, so we have a lot to talk about. Sometime's it's easier to talk to people with similar experiences in life.