Cheryl Roe, Director, Skills Inc.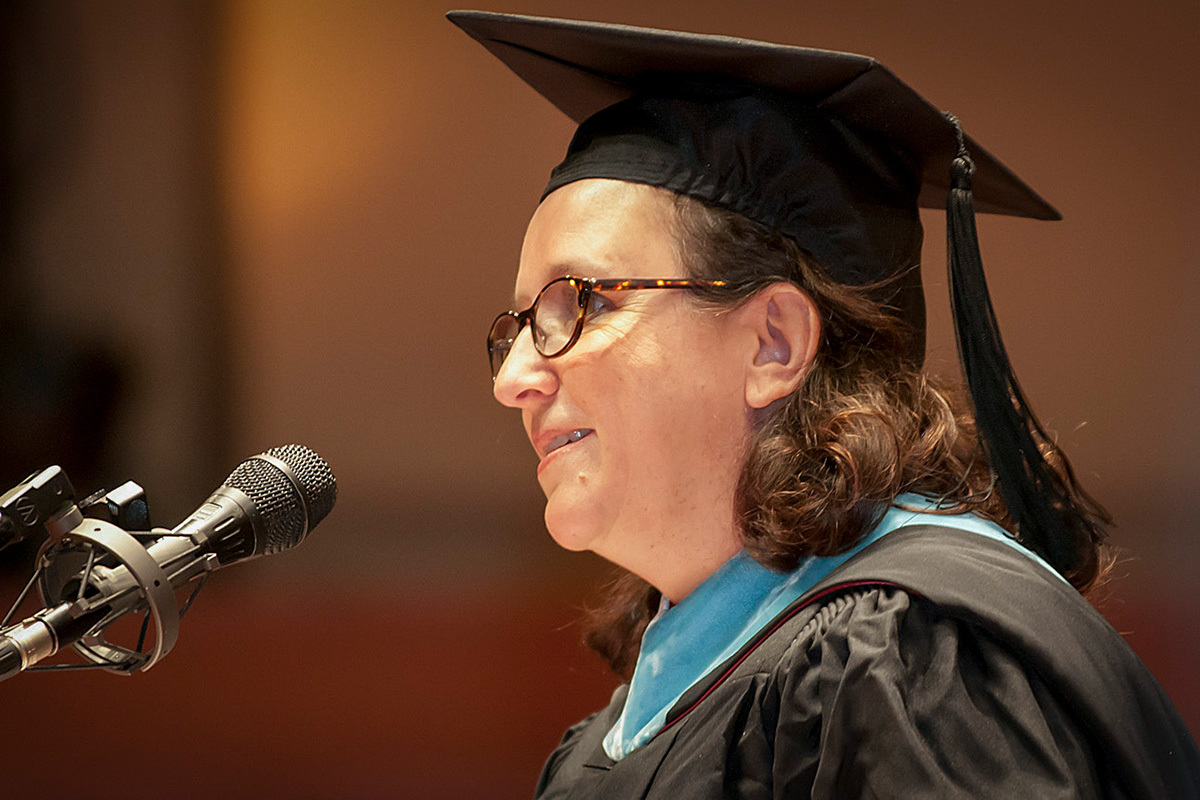 Cheryl Roe, started her college career at Seattle Central as a single mother and juggled parenting with studies to make the Dean's List. Her positive educational experiences at Central inspired her to study political science at the University of Southern California and then earn a master's degree in non–profit leadership at Seattle University.
Roe is currently the Director of Programs and Development at Skills, Inc., a community–based organization that employs people with disabilities, along with others in the community. In this role, she oversees the organization's Vocational Programs and Services, manages technical services and supervises Skills' marketing and fundraising activities.
Helping others and shaping policy and practices to improve disability employment has been her passion for over 25 years, she said, "The ability to make a difference in people's lives is what motivates me on a daily basis."
She is a board member of the Community Employment alliance and is also part of the Bellevue College/Occupational & Life Skills Advisory Board, Seattle University Master of Nonprofit Leadership, Community Employment Alliance, Washington Business Leadership Network and the Seattle Chamber of Commerce. Roe won the Seattle Central Distinguished Alumni Award in 2012.