Former student explored his passion for biology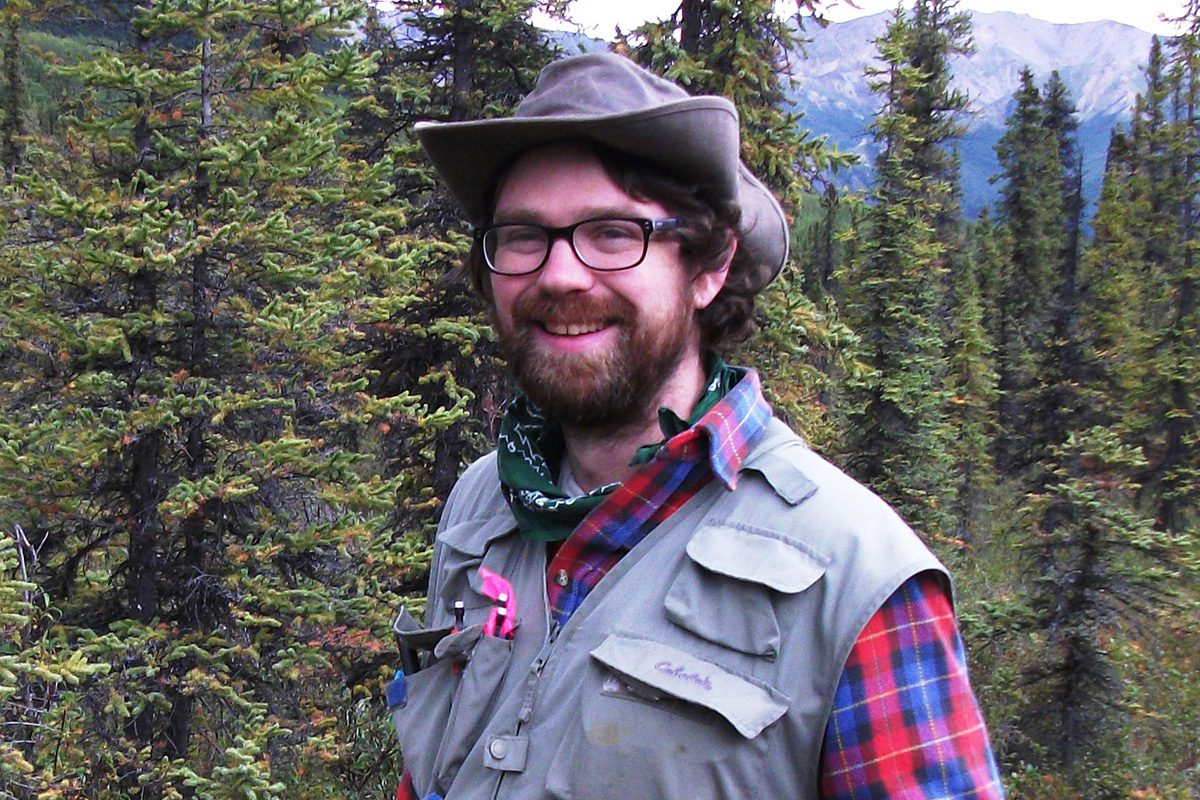 After holding a variety of jobs, Jonathan Nations found his true passion for animal biology while working as a veterinary technician. He knew that if he wanted to get serious about pursuing biology as a career, he would need a formal education, which meant earning a bachelor's degree. He enrolled in Seattle Central's College Transfer program primarily for its convenient location, but he soon discovered that it provided him a place to explore his passion beyond his expectations.
"Seattle Central offered me so much more than what I could have learned on my own at that point in my education," said Jonathan. "I learned what it takes to succeed in the field."
Jonathan had the opportunity to conduct several research experiments at Seattle Central.  One project explored the previously undocumented animal diversity in Seattle's parks. In the course of that project, his instructor Josh Whorley, gave him a behind-the-scenes look of the Burke Museum of Natural History.  Jonathan described this experience as life-changing as it got him excited about pursuing museum-based research.
When the opportunity arose for Jonathan to present at the American Society of Mammologists' annual conference, his instructors encouraged him to submit his project findings, and the college provided him funding to travel to Portland for the conference.  A professor from the University of Alaska at Fairbanks took an interest in Jonathan's presentation and offered him a job on the spot as a curatorial assistant at the university's museum.
Four years later, Jonathan has graduated from the University of Alaska with a bachelor's degree in Biology. He is on his way to Louisiana State University's Museum of Natural Science in the fall to begin a doctorate program in evolutionary biology. He recently discovered he is one of 2,000 students selected from of a pool of 16,500 applicants for a Graduate Research Fellowship from the National Science Foundation.
"I feel fortunate to have received my foundation in biology from such enthusiastic and caring instructors at Seattle Central," said Jonathan, who plans to continue to conduct research on the biodiversity of the islands of Southeast Asia. "They gave me both the support and the freedom to figure out what I really wanted to do."