From a college drop-out, this student now dreams of Harvard Law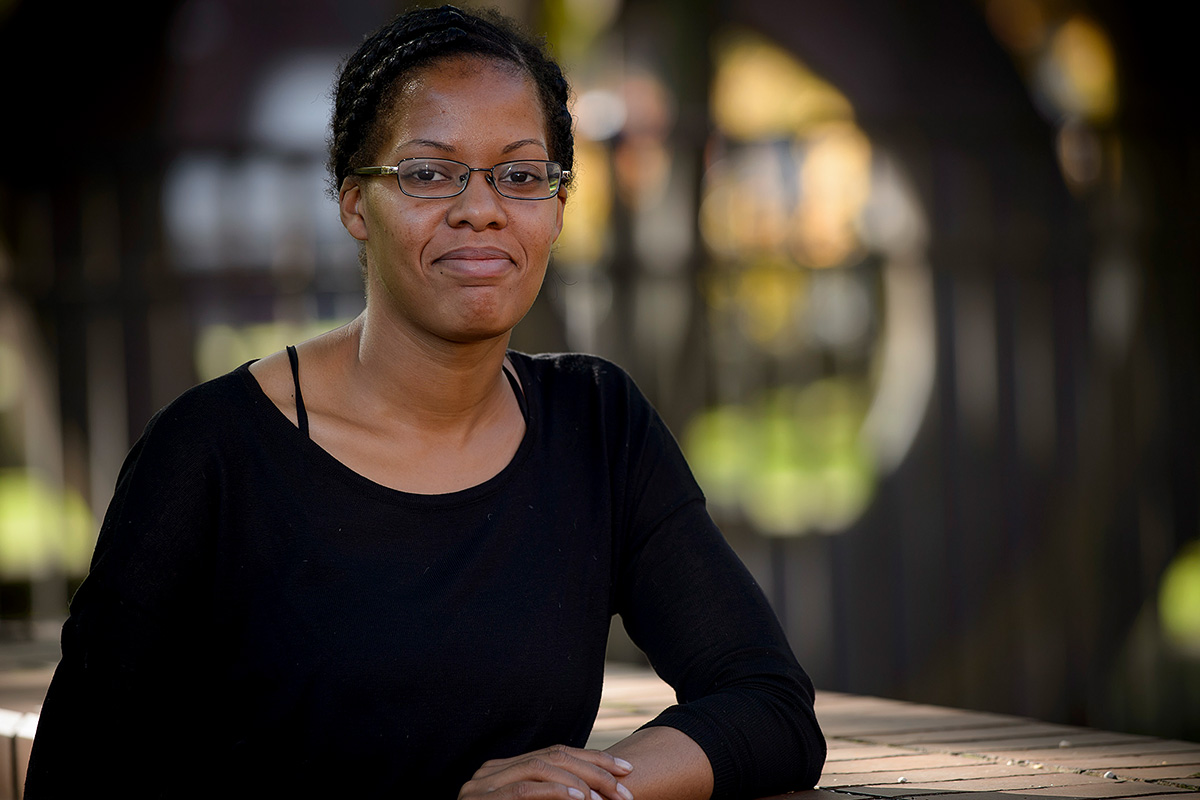 After a year and a half of studying pre-med at St. Augustine's University in North Carolina, Meredith Gibson realized science was not a good fit and she returned home to Seattle. Disheartened, she thought she was done with school. After almost a decade in the workforce her younger sister's entry into college inspired Meredith to continue her education at Seattle Central College. Now, two years later, Meredith is charting a course toward a career oriented toward social justice.
Returning to class after so many years wasn't easy. She fought to keep up with the coursework in her first English class. Despite her struggles, Meredith's English instructor, Nada Oakley, saw her potential. She pushed Meredith to consider Seattle Central's College Transfer program: this would allow her to attend a four-year college or university, earn a bachelor's degree, and allow her to pursue her lifelong dream of helping women.
"She (Nada) took an interest in me and recognized my potential when I felt like I wasn't doing well," remembers Meredith. "It was nice to have someone at school of her caliber believing in me and supporting my goals."
Her Political Science instructor, Carl Livingston also encouraged Meredith to get involved in campus leadership, which has connected her with advisors and mentors who have helped her make steady progress toward her goals. When an advisor discovered Meredith was driving a long distance to a part-time job, she set her up with a job on campus so she could stay focused at school.
"Seattle Central understands non-traditional students," says Meredith. "Teachers (like Nada) and staff at all levels understand that things in life can interrupt you, and they go out of their way to help you succeed. From my experience, other universities don't have that level of support."
She is considering several schools in which to transfer next year to get her bachelor's degree in either Women's Studies or Public Policy. She also has her sights set on law school at Stanford, Georgetown or Harvard. Ultimately, Meredith wants to open her own lobbying firm to advocate for reproductive justice for women in the Northwest.