Kai D. Baucham, student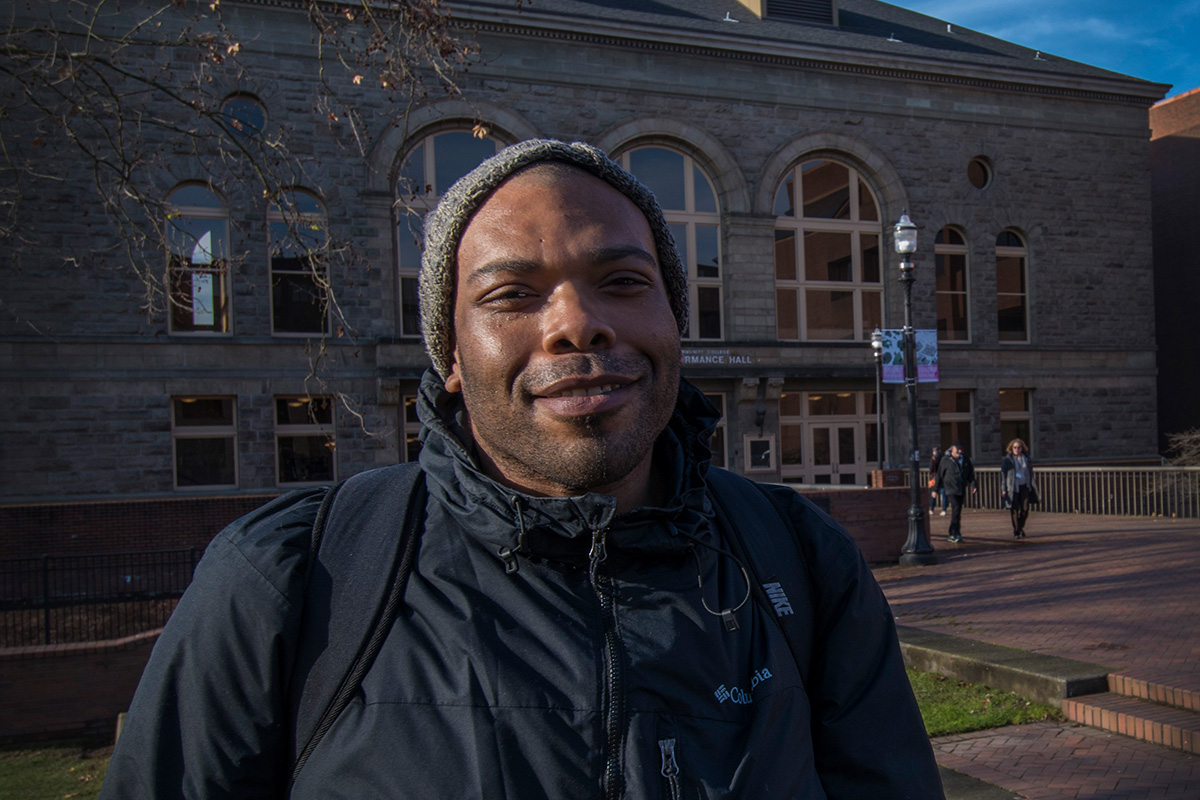 Kai D. Baucham shares his first impressions of Seattle Central a week after returning to school for the first time.
My impressions of first quarter are really good. It's exciting. I was nervous at first, but the faculty have really been helpful. I'm looking forward to completing my degree.