Ken Downing, Senior Vice President & Fashion Director, Neiman Marcus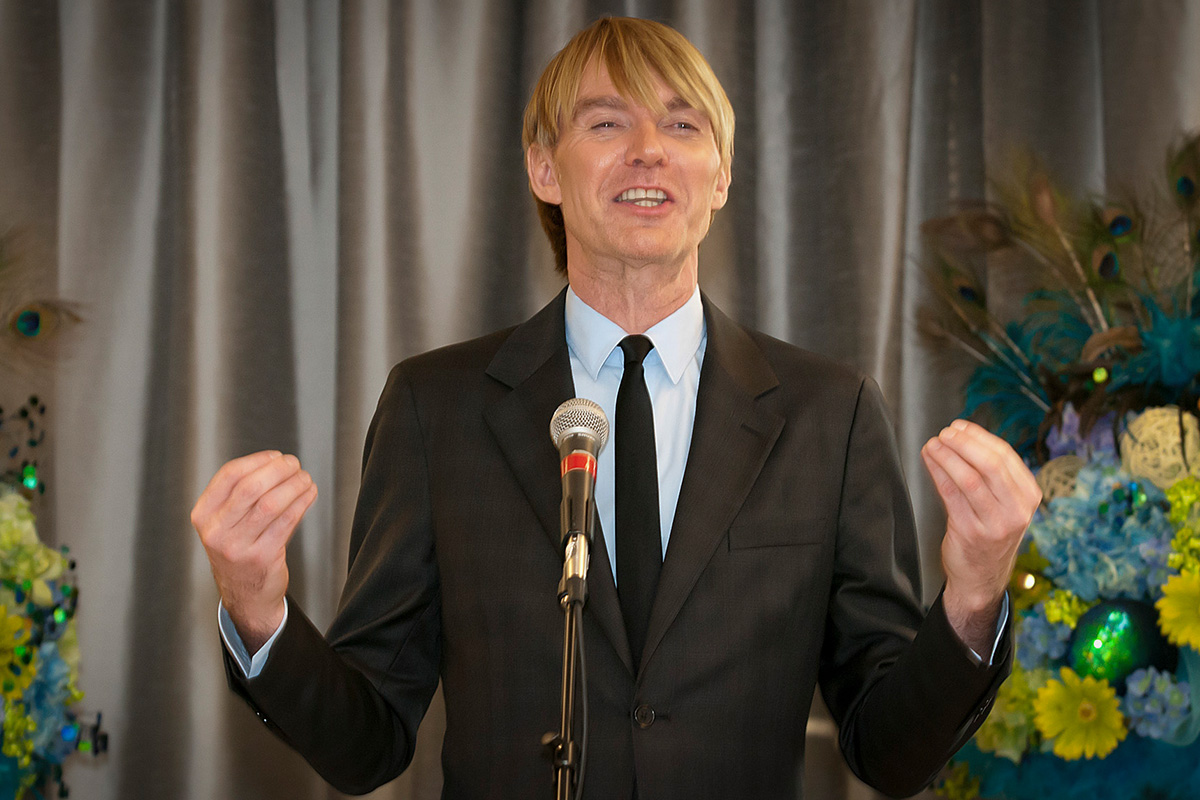 A strong work ethic and learning fashion from the ground up, propelled Seattle Central graduate Ken Downing into his current role as Fashion Director at Neiman Marcus. In this position, he travels the globe looking for trends to recommend to the luxury retailer. In a recent St. Louis Magazine article, Downing was asked about his trendsetting role in the fashion world. He commented:
"I've really become the voice of reason for the women of America and the women around the world. I've spent so much time with women in dressing rooms and at events hearing what they want and what they don't want…It's so easy to lose touch with whom you're dressing. I believe it's important for us…who love fashion…to bring their word back to the people who are creating it."
Downing received the Westphal Award from Drexel College in May 2013 for his leadership and creative success in the fashion world. In addition to being a fixture at Paris, Milan, London and New York fashion shows, Downing has appeared on Oprah, E! Entertainment, Fox News, Good Day Dallas and Project Runway All Stars.
After graduating from the School of Apparel Design & Development at Seattle Central, Downing continued his education at the Fashion Institute of Technology. Prior to joining Neiman Marcus in 1989, he worked for I. Magnin.