Lissy Cabrera, Associate of Business alumna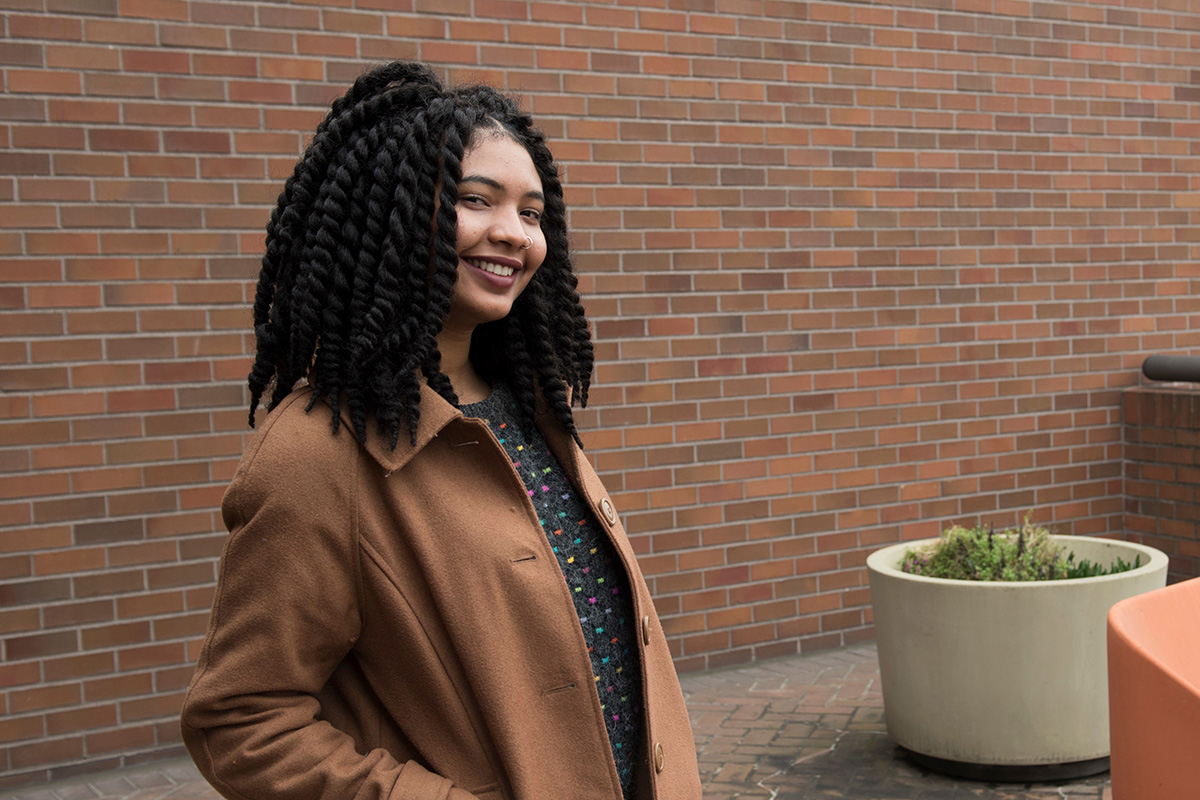 Lissy Cabrera, a recent graduate of our Associate in Business program on how she keeps things in perspective when times get tough.
My classes were really difficult and time-consuming. But it was also fun since I know that I will apply the information I learned to my future career in business.