Mutiah Musakarim, Alumna and Student Leadership staff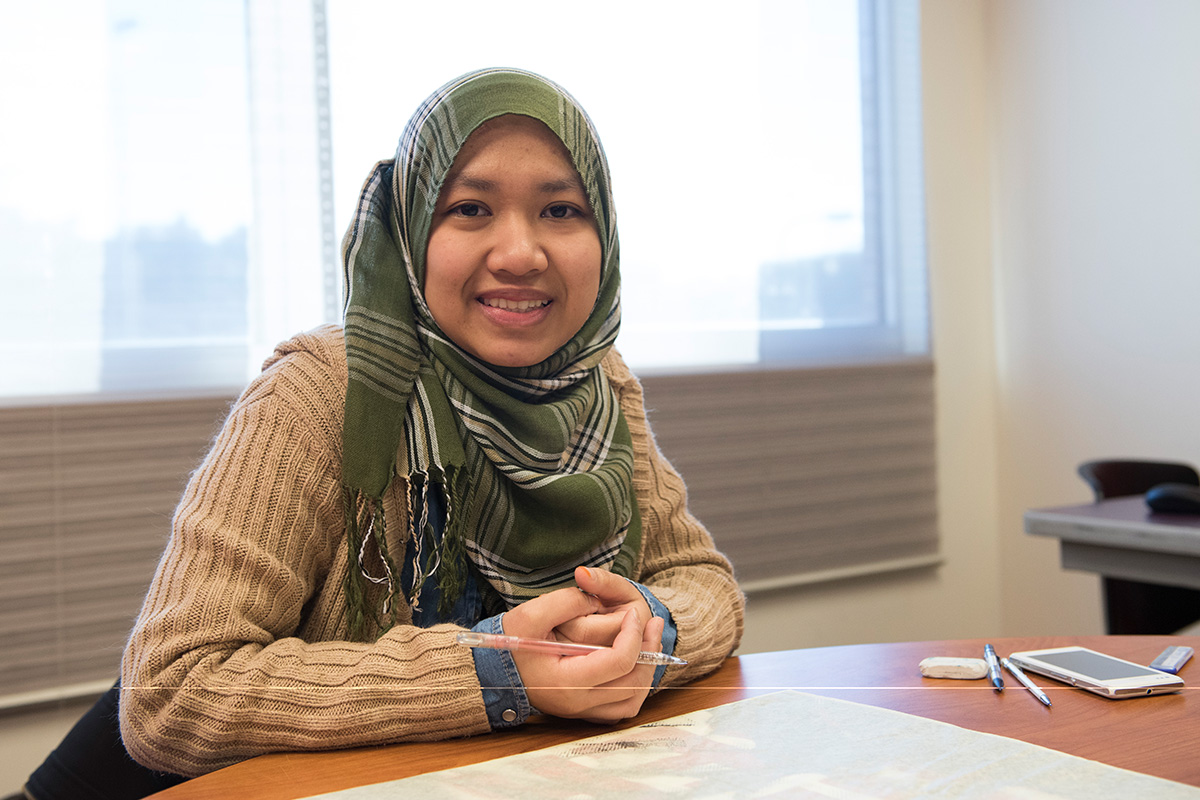 Mutiah Musakarim recommends getting involved to help you make the most of your time in school. She is a former student and current staff member with Student Leadership.
When you see clubs tabling, stop and ask what's happening. That is how I got involved as a student and it greatly enriched my experience here at Seattle Central.