Respiratory Care Program drives alum's success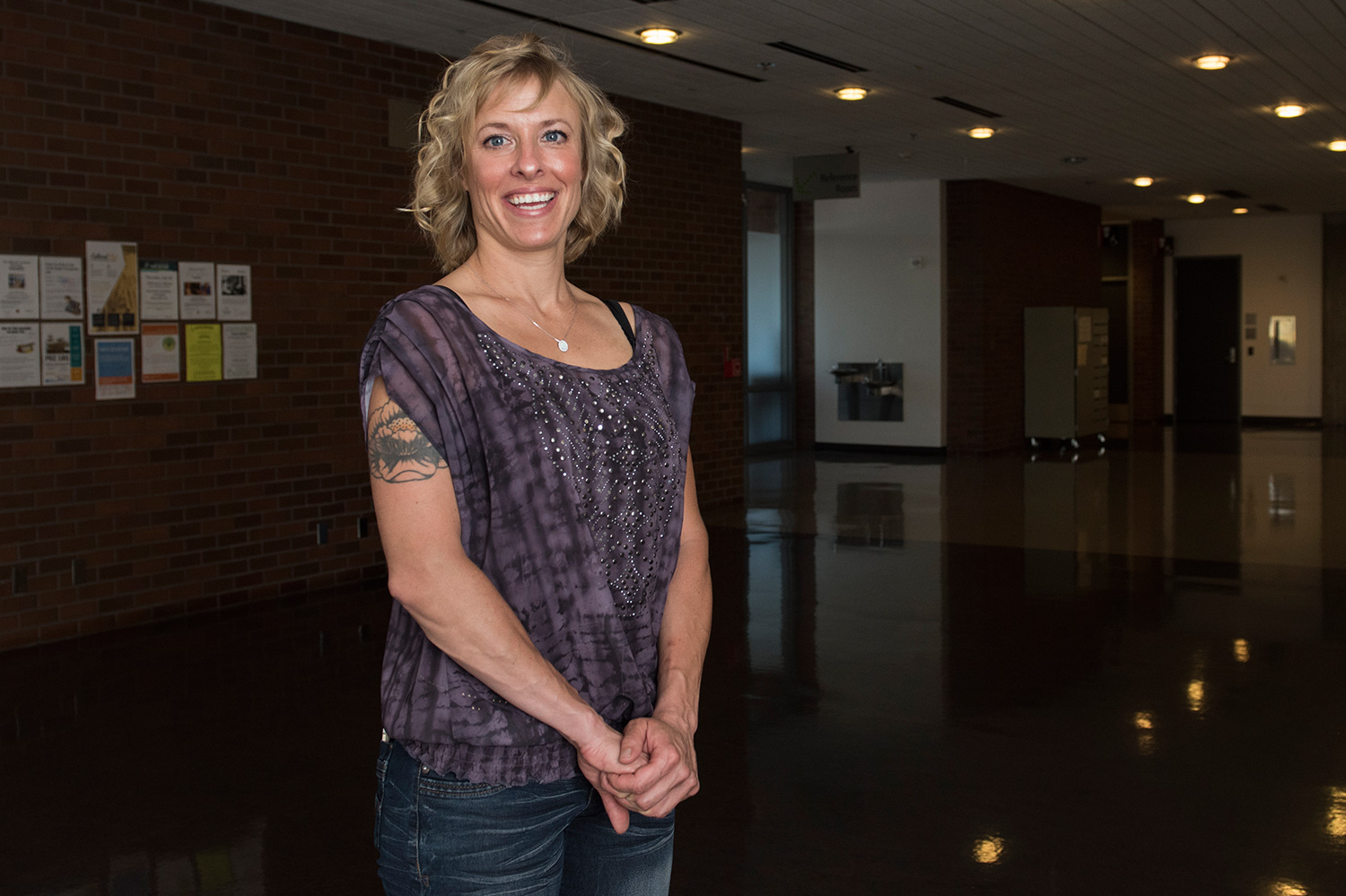 Thanks to the instructors in her program, Dixie Service is prepared to excel in her career.
Dixie Service remembers finding an injured animal as a little girl and trying to help it. From that moment, she realized the medical field was the right career path for her.
Dixie started at Seattle Central in the late nineties but decided it wasn't the right time for school due to being a single mom and working full-time. In 2014, more than 15 years later, when she was ready for college and more determined, she again turned to Seattle Central – applying to the college's well-regarded Respiratory Care program. She knew it would give her the necessary experience to launch a rewarding career.
"Once I got the prerequisites out of the way, I had to do an interview with Fred [Goglia]," Dixie said. "Then I got in, and I was super excited!"
Dixie credits close contact with her instructors as one of the best parts of her experience at Seattle Central, who instilled the importance of hard work to advance in the field.
"My teachers showed me the kind of person I wanted to be when I went into the workforce," Dixie said.
As the first person in her family to earn a degree, Dixie is proud to serve as an inspiration to her family. During school, she and her 14-year-old son would come home around the same time and start doing homework together. They were able to keep each other accountable.
Dixie is among the first to graduate after studying in the new Health Education Center at Pacific Tower on Beacon Hill which opened their doors in January 2016. She received hands on training with new technology.
In order to complete her degree requirements, Dixie began a yearlong internship with Harborview Medical Center in 2015 and finished when she graduated this past June. This led to a full-time positon at Harborview as a Respiratory Care Specialist.
"I love it," Dixie said. "It's the same thing you learned at school – you're just doing it at a heck of a lot faster pace."
Dixie is considering going back to school to earn a master's degree and hopes to eventually work for Doctors Without Borders, an organization that provides humanitarian medical care around the world.