Ty Pethe, Student Development Program Assistant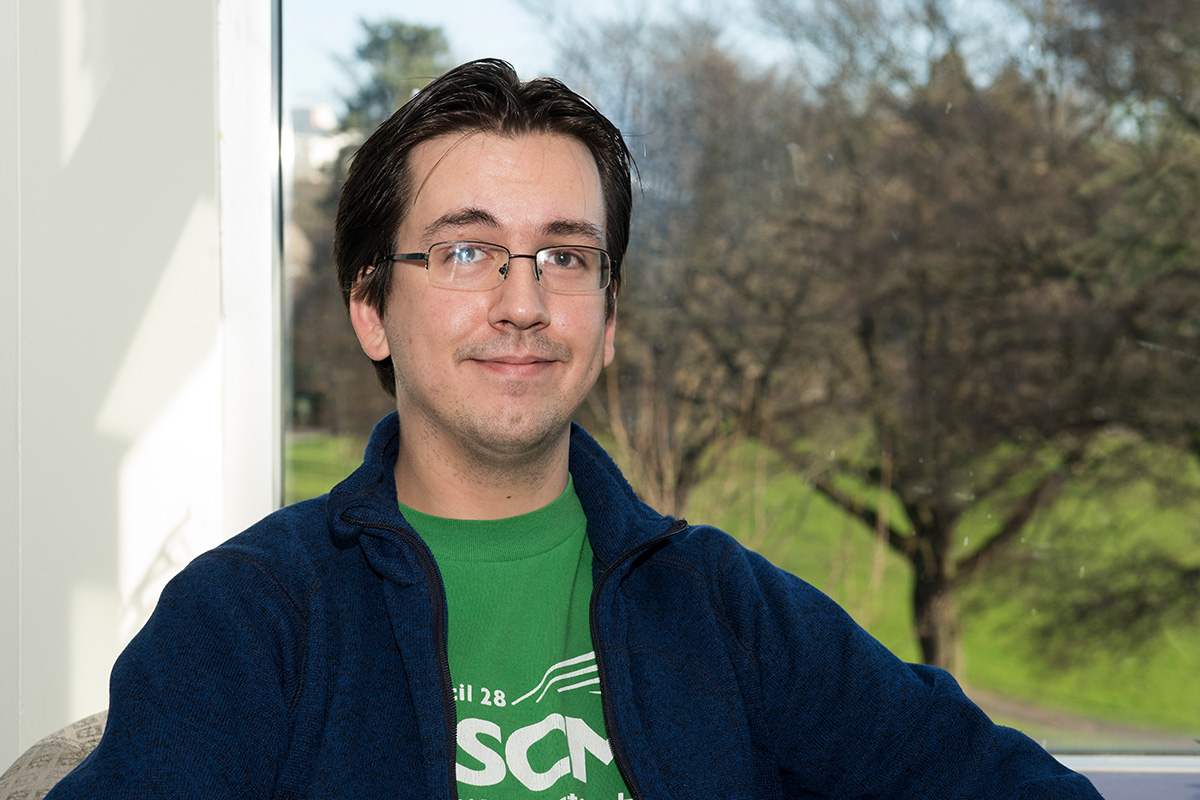 Ty Pethe, Program Assistant in Student Development, shares his advice about making the most of Seattle Central.
Make Seattle Central your home. Take full advantage of the opportunity that you have to take different classes, get involved and get to know the neighborhood. Figure out what really drives your passion. There are lots of different ways to learn and grow.