College reorganizes instructional divisions to create efficiencies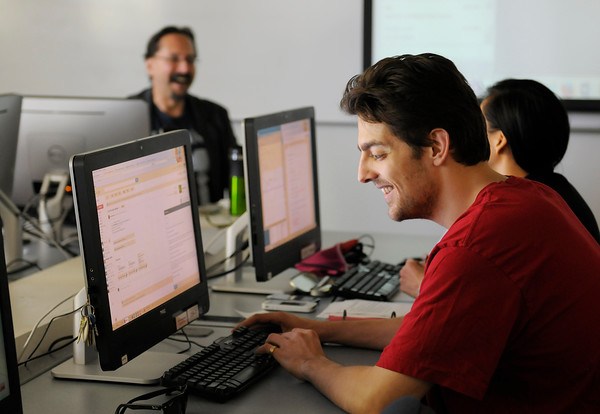 Starting Winter Quarter, three new divisions will combine certain programs to help the college better serve students.
Seattle Central is working to create new instructional divisions in an effort to better align its programs and create efficiencies.
"The reorganization will drive increased innovation within the curriculum," said Vice President for Instruction at Seattle Central College Bradley Lane, Ph.D. "Creating efficiencies between these programs and brand new degrees/certificates will help our students achieve their education goals."
Starting Jan. 3, programs formerly in the Business, Information Technology and Creative Arts (BITCA) Division will combine with other departments to create the following new divisions:
Information Technology Programs and Business Technology Management (BTM) will move into the Science and Math Division to create a new Science, Technology, Engineering and Math (STEM) Division.
Apparel Design and the Creative Academy programs will combine with the former Humanities and Social Sciences Division to create a new Arts, Humanities and Social Sciences (AHSS) Division.
The Business Program will combine with Applied Behavioral Science and its related programs in Social and Human Services to create a Business and Behavioral Science (BBS) Division.
Students currently enrolled in these programs will not see any changes in courses or program requirements.