Discourse about 9/11 inspires play by instructor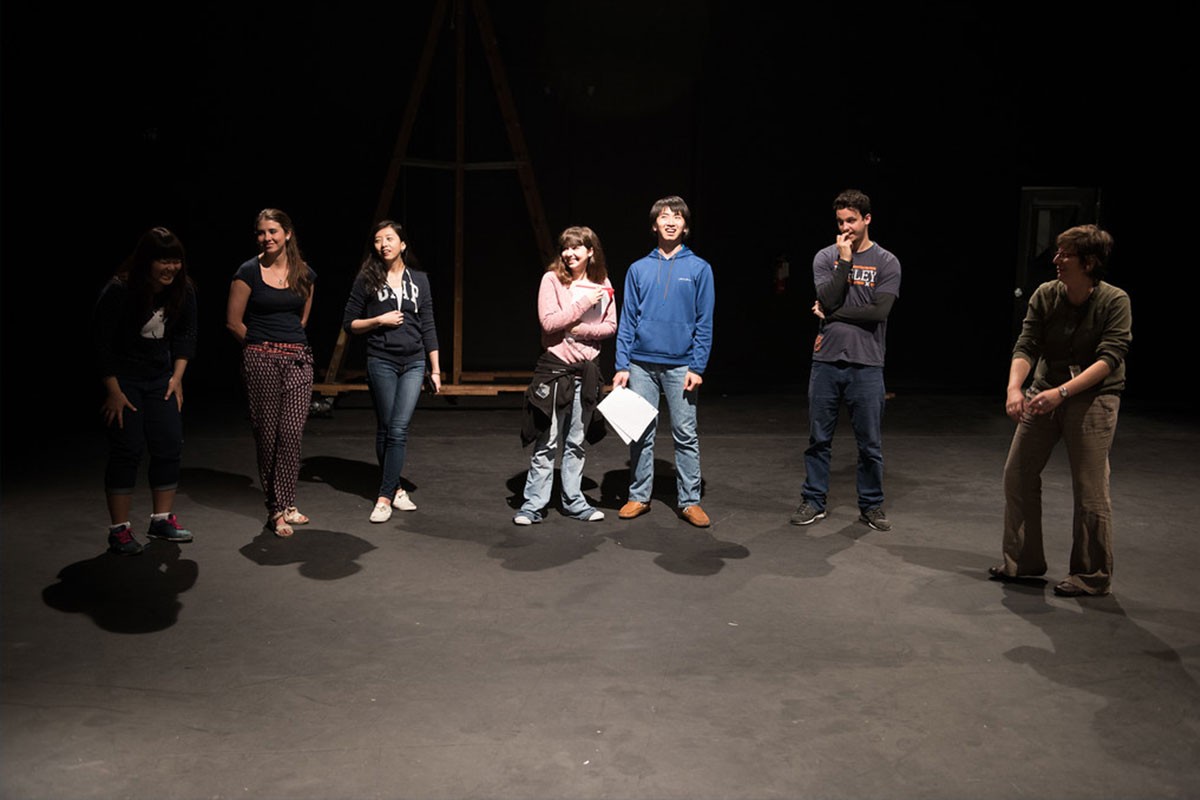 A play about the terrorist attacks on 9/11, written by a Seattle Central instructor, will come to life on stage at the Erickson Theatre for three weekends this month, beginning Friday, Nov. 10.
"Steel" focuses on a New Jersey family who experiences chaos and disconnect in the wake of the 9/11 tragedy. Drama instructor Chris Fisher's inspiration to write the play grew from an encounter with a former student, who was skeptical of the government's official account of that day's events.
"How do we stop and try to listen to each other even if the other person is saying something that is so different than what you had believed in the world?" Fisher said. "We are in a society where we are even more far apart than we were 16 years ago."
Seattle Central and Shoreline Community College's theatre programs partnered with Theatrum Orbis, a regional acting group, to produce the play. Drama instructor and theatre club advisor Shelley Douma said it is a great opportunity for students at both colleges to work with and learn from real professionals. Douma's classes helped with lobby presentations, movie sets and more. Two Seattle Central students will work behind the scenes to run the play as stage manager and assistant director. One student will be an understudy.
Fisher hopes that audiences will realize the need to listen to others more and not immediately judge one another. "If we have different opinions, we need to know what our own moral code is and embrace that with all of the intensity that we feel, but we have to try to talk to each other," she said.
EVENT DETAILS
WHAT: "Steel," by Chris Fisher, directed by Duygu Erdogan Monson
WHEN: Nov. 10-12, 16-18, 25 at 7:30 p.m.; Nov. 26 at 3 p.m.
WHERE: Erickson Theatre, 1524 Harvard Ave. Seattle, WA 98122
TICKETS: Pricing ranging from $7 to $30 — purchase online. Proceeds will support Seattle Central's theatre club.