Student newspaper to get fresh start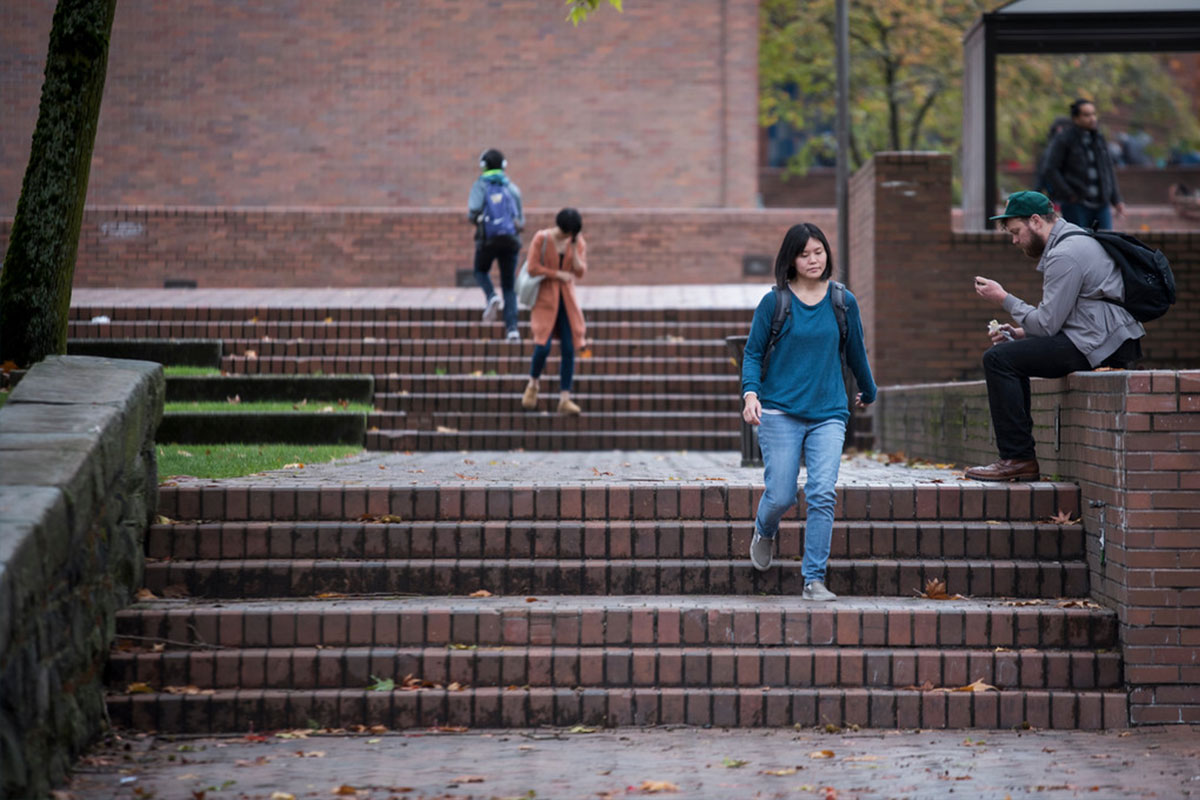 New publication that seeks to encourage healthy discussion of campus issues to launch during Winter Quarter.
The Student Website and Publications (SWAP) team will begin publishing a brand new student publication, beginning next quarter, to provide students with an outlet to express their thoughts and ideas, and better inform the student body about important issues.
After Seattle Central's previous newspaper, the Central Circuit, ceased publication, more than a year ago, many students have expressed interest in restarting a campus newspaper. "I've had several students in the past few years ask me why there hasn't been a paper," English instructor Johnny Horton said, who will serve as the club's new advisor. "A lot of students have strong feelings about social justice, and I think there's a connection between those feelings and a free press."
Horton is enthusiastic to work with students who are interested in building a platform that would potentially shape and change the way the campus discusses issues. He plans for the group to begin publishing stories in January. Topics will include politics, equity and inclusion, entertainment, sports, life hacks and more. Horton hopes the paper will foster a sense of community, bring students together and give them a place to voice what is important to them.
Throughout the quarter, Horton will teach basic journalistic principles and concepts, such as the code of ethics for journalists. He also plans to bring in guest speakers from community newspapers to share their experiences in journalism and to give advice.
This new publication will be available initially in an online-only format, with the potential to move to print as the school year continues. SWAP is currently hiring students for editorial board and social media manager positions. Those interested should apply online.