New emphasis ties in with college's mission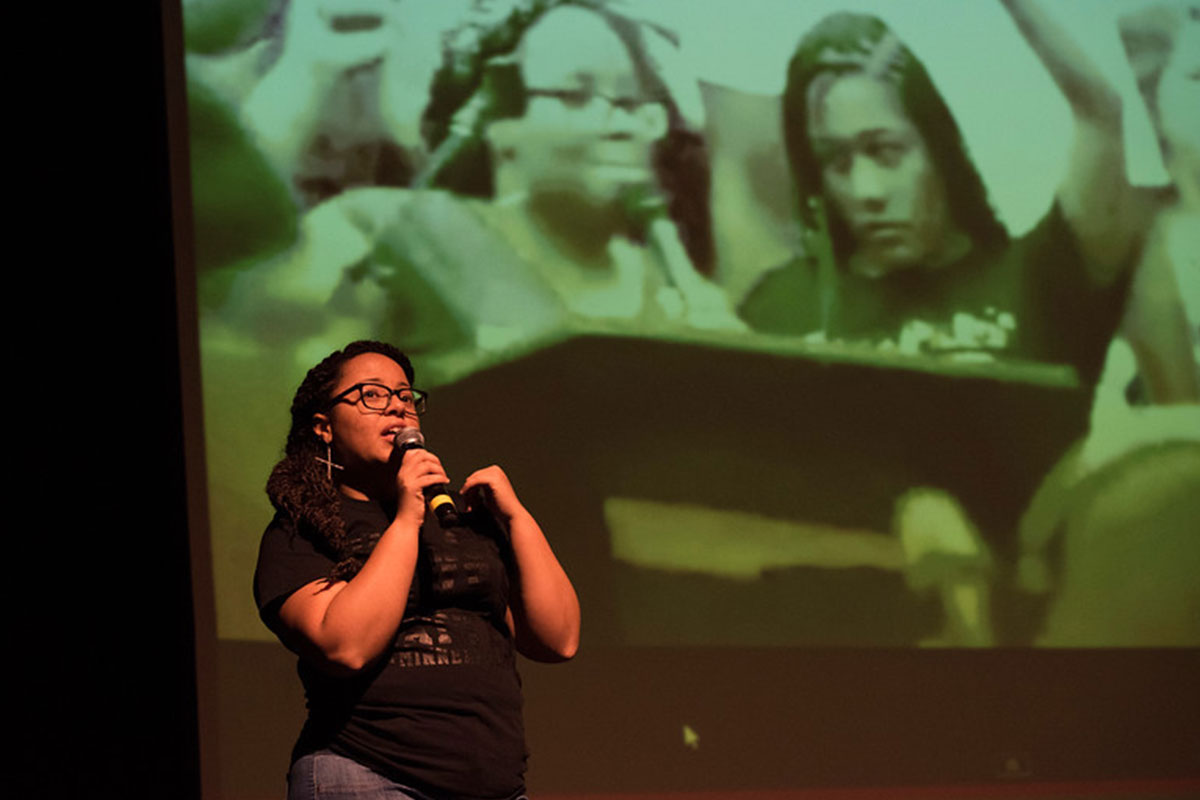 For over 50 years, Seattle Central has been a driving force on important issues such as race, inequality and social justice. Seattle Central is now offering a new emphasis in Equity and Social Justice (ESJ) to reinforce the college's core values and beliefs. To celebrate, Seattle Central will officially inaugurate the ESJ emphasis during an Open House on Monday, Feb. 5 at 12 p.m. in the fifth floor foyer of the Broadway Edison (BE) building.
During the event, Seattle Central President Sheila Edwards Lange, Ph.D. will officially inaugurate the emphasis. Faculty will answer questions about how they highlight equity and social justice in the classroom.
Students enrolled in the ESJ emphasis study the social, economic, cultural and political forces that shape diverse communities. They will examine various dimensions of human diversity — including race, class, gender, sexuality, ability, religion, and more — with a focus on social justice and change.
The emphasis can transfer to a four-year college or university in areas such as ethnic studies, gender studies, law and society. The courses helps students develop a foundation for future careers in human rights, social and human services, healthcare, education, and community organizing.