Passion for sociology found through trip abroad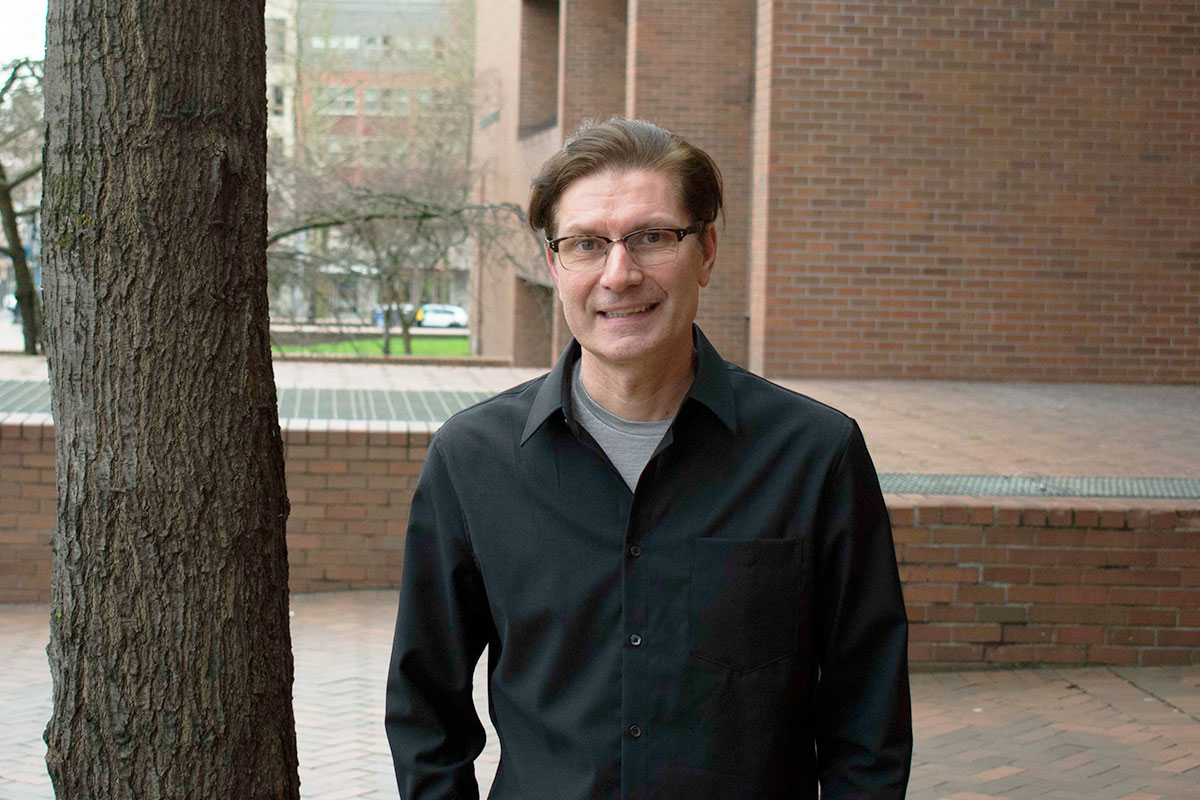 Instructor Greg Hinckley returns to Germany, where he studied abroad in high school, to teach sociology courses.
Greg Hinckley's first experience living abroad couldn't have been more abrupt. However, that's the way he wanted it.
Growing up in small town Preston, Idaho, Hinckley knew he wanted to understand himself better experiencing a different country and cultural by living somewhere completely different. 
His first experience in Bonn, Germany ultimately led him to pursue a degree in sociology. Now, he recently went for an opportunity to go back and teach with the Washington State Community College Consortium for Study Abroad (WCCCSA) in Berlin. 14 Washington community college students, one from Seattle Central College, are studying in Germany with him.
"Culture plays a part in understanding the parts of you that are you." He says. "Studying sociology helped me understand myself more through the lens of other cultures and societies."
Hinckley began to see himself and the world differently with the help of the "German family" he lived with in Bonn. "My German mother wouldn't let me leave the house without drinking tea. I was in a constant battle trying to sneak out without her catching me. "It made me think, 'Why is she doing this?' This must be culturally important to her." From then on, he was on a path toward understanding different cultures and societies.
Hinckley is teaching two sociology courses in Berlin: Introduction to Sociology and Social Problems. Museums, walking tours and a street ethnography project are just a few of the activities his classes will experience.
"Cultural exchanges are truly the best way to understand ourselves as a global community," he added.