Seattle Central alumna develops magazine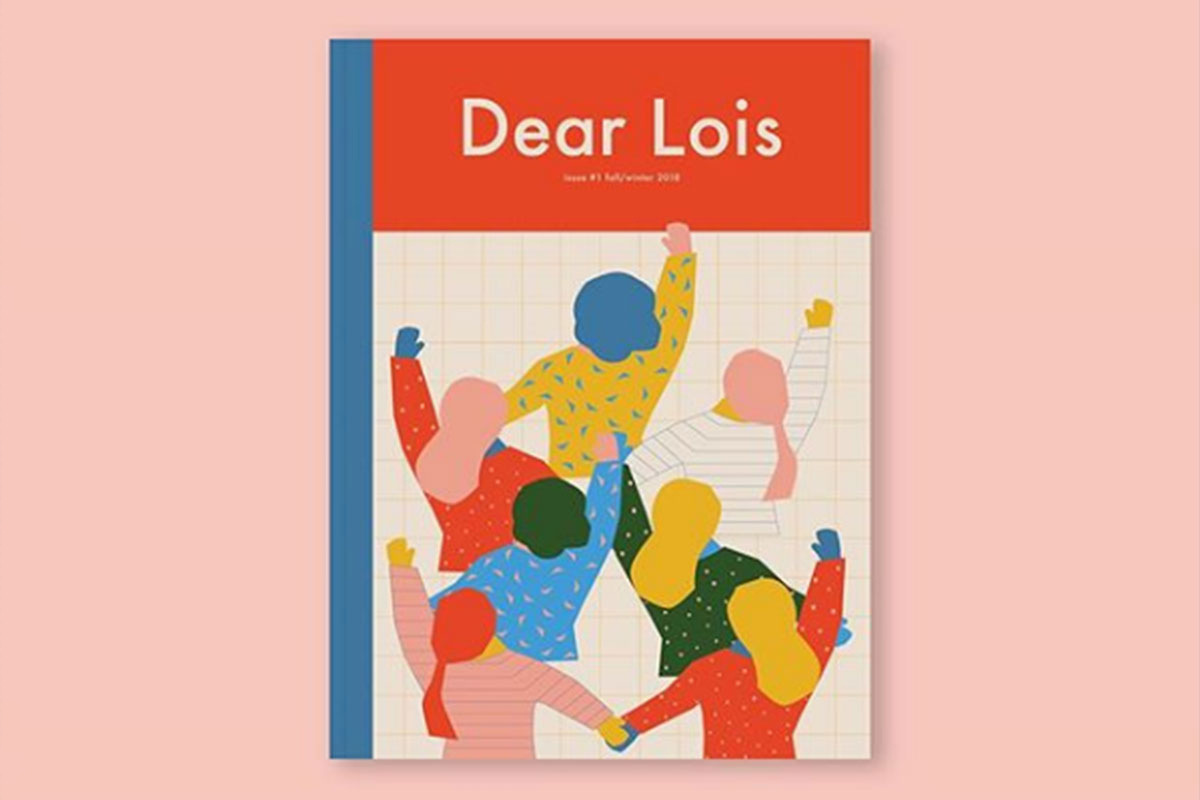 Seattle Central alumna Mariah Behrens recently launched the first issue of her print magazine that spawned from a final project in the Creative Arts and Design program.
Last year, Behrens created "Dear LOIS," a magazine for teen girls filled with personal stories and advice from women. For each issue, women from all walks of life are invited to write about what matters to them — sharing their learned wisdom and perspectives formed by their own experiences of womanhood.
She submitted the magazine last year for the American Advertising award (ADDY) and received gold at the national level, silver at the regional level and gold at the local level. After graduating, Behrens decided to take the concept of her magazine and make it a real magazine. She raised more than $17,000 and printed her first edition.
"It has been such a whirlwind since I graduated, and I am forever thankful that Seattle Central gave me the opportunity to make this all begin," Behrens said.
Behrens is currently working on her second issue and is looking for submissions from women.