The Seattle Central Griot - Nov. 25, 2019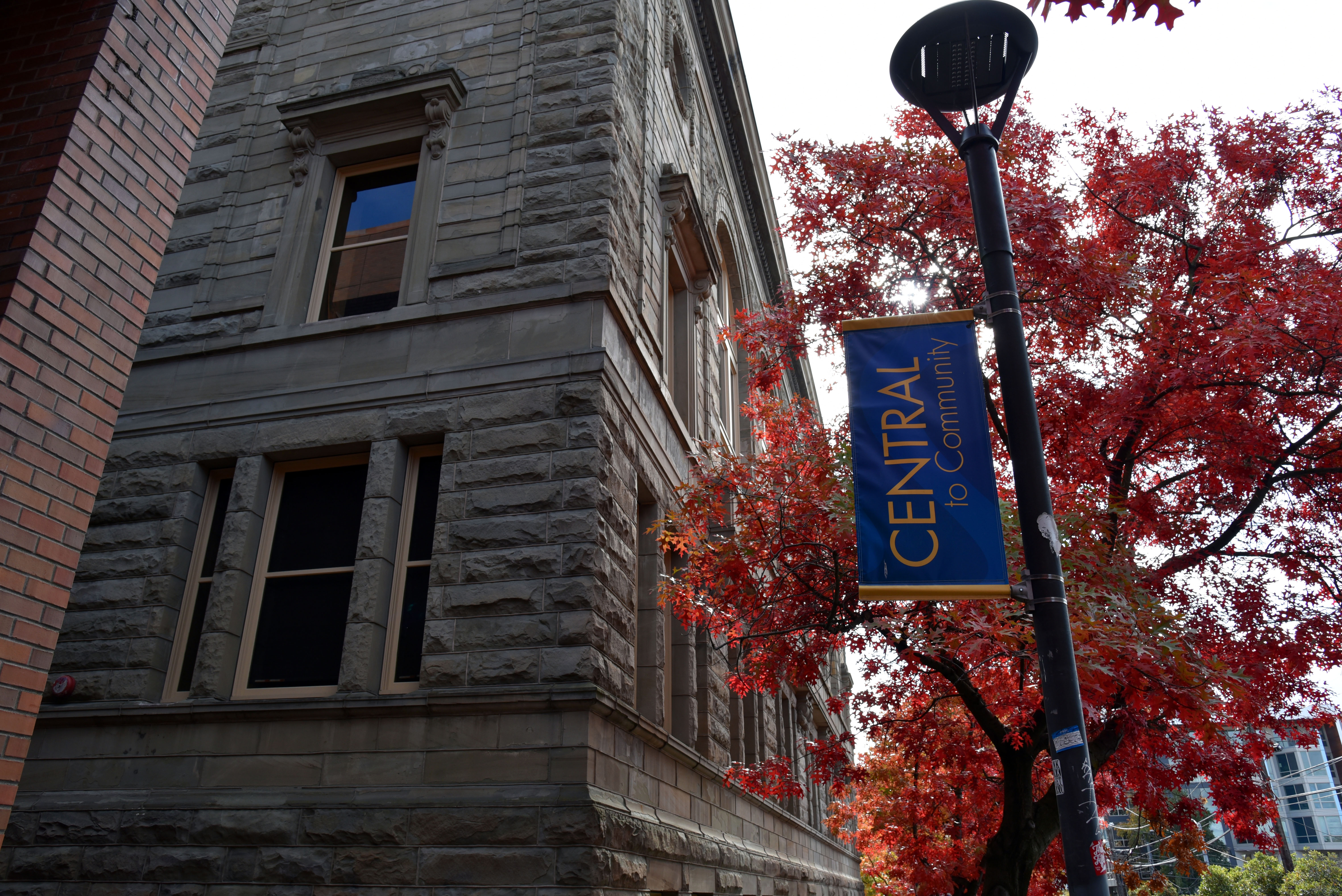 A message from the President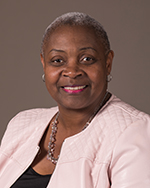 This week's Thanksgiving break will mark the official start of the winter holiday season, and like many of you, I look forward to the traditions of sharing gratitude that it celebrates.
It is when we celebrate the changing of the seasons, winter solstice, and the return of the light. It is a time of community and new beginnings, as celebrated in Kwanzaa and other commemorations. It is when many gather with loved ones for religious holidays, such as Hanukkah and Christmas. 
I think of the holiday season as a time to be grateful, to reflect on the past year in anticipation of the upcoming new year, and to spend time with loved ones. When we pause from the strife and competition, and focus on the bonds that matter. It is also a celebration of the diversity of the human experience, and the universal need to connect and build community
As a community, I invite you to join me during this holiday season in celebrating this past year and looking forward to 2020.
In solidarity,
Sheila
---
News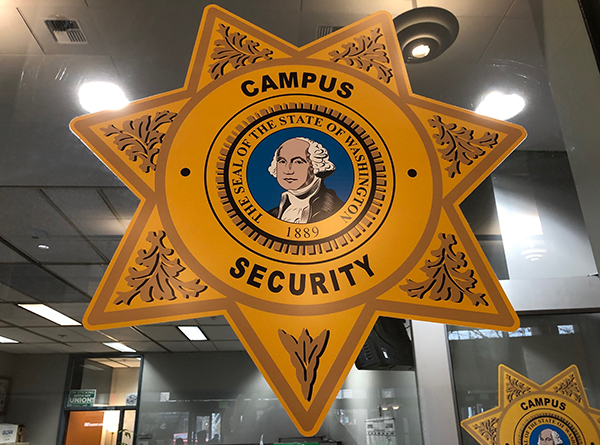 New Campus Safety blog
The Office of Campus Safety and Security has launched a new informational blog, available in Seattle Central College's website.
The blog will offer regular news about incidents on campus, as well as safety warnings and tips. It is a part of our ongoing effort to improve security on our campus, while ensuring that it remains a welcoming place for students, staff and visitors.
To access the blog, go to https://seattlecentral.edu/about/administrative-services/campus-safety-and-security/campus-safety-blog
---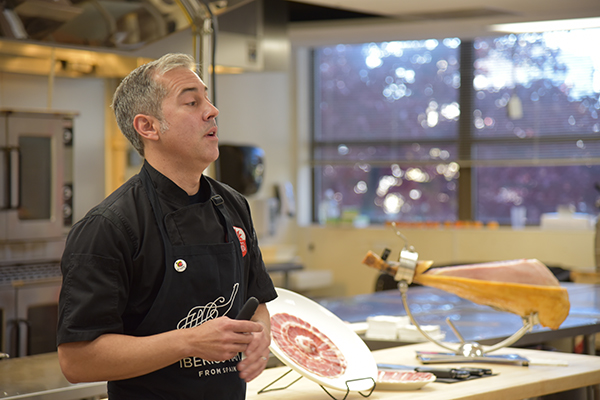 Day of Spain brings Spanish gastronomy to campus
Seattle Central Culinary Academy students were in for a treat this Nov. 21, when cortador Manuel Antonio Recio explained the history and process of making jamón ibérico, the exquisite cured ham from Spain. Students even got to taste the highly prized pata negra ham.
The event was part of the annual Day of Spain, a unique deep dive into the wonderful foods and culinary techniques of that nation.
Besides the presentation and tasting about jamón ibérico, students participated in seminars about Spanish olive oil, wine, and cheese. They also spent time in the academy kitchens learning how to make paella and a variety of tapas such as Spanish tortilla and beet salad.
Seattle Central College has offered this experience to culinary students for the past five years, in partnership with the Spanish Trade Commission.
Learn more about the Seattle Central Culinary Academy at https://culinary.seattlecentral.edu/ .
Here are more images of the event: https://www.facebook.com/pio.central/posts/10214147545502267
---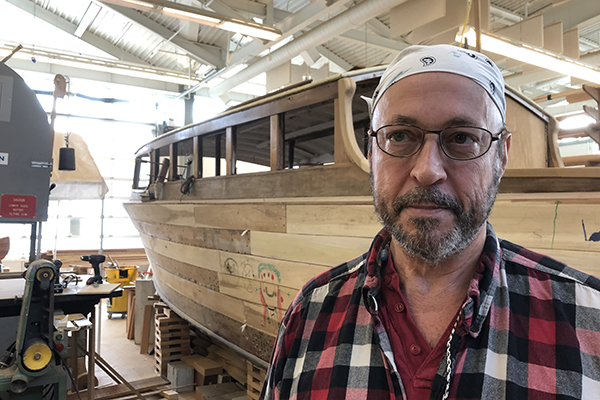 Boat Building and Repair program opens lane to a new career
Chef Luke Rinaman travelled the world over, setting up and running luxury restaurants and cooking for private clients such as golfer Tiger Woods. But after four decades of success in the culinary world, he was ready for a challenge.
These days you will find him handling planes, sanding wood, and finishing a stand-up paddle board at Seattle Central College's Wood Technology Center, where he is enrolled in the Boat Building and Repair program.
"I wanted to work with my hands," Rinaman said. "A good friend of mine had been in the program, and he could not stop talking about it. Two weeks later, I was in the program and I loved it."
Learn more about the program in this Newscenter story.
---
Kudos
Congratulations to Art Instructor Philippe Hyojung Kim! After a highly selective process, Philippe was recently appointed as Curator Roster of the Washington State Arts Commission.
As Philippe explains: "I will be working with/for the Washington State Arts Commission (ARTSWA) as one of the curators to oversee various public arts projects and collections management/distribution throughout the state of Washington for the next three years."
Here's a link to ARTSWA: https://www.arts.wa.gov/curator-roster/