The Seattle Central Griot - Aug. 27, 2020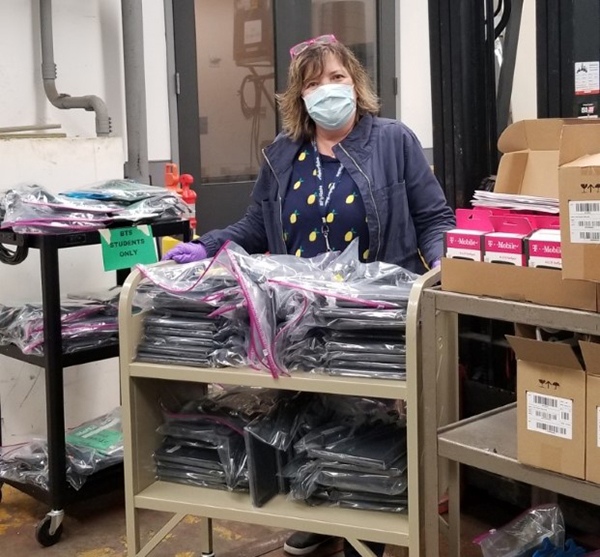 A message from the president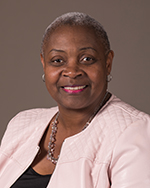 With the end of summer quarter, we are finally ready to get started on the 2020-21 school year.

This is not the 2020 that we planned to have. Even with the best foresight available, we could not have imagined a triple punch of a health crisis, a budget crisis, and an international enrollment crisis. But it is our new reality, and we can choose to surrender and do nothing, or we can stand up, brush the dust of our clothes, and move forward with purpose.

I choose purpose. I will see this coming year as a chance to make us a leaner and targeted institution, but also a place that takes the time to make the right decisions for our community, that listens to our students and our faculty.

I will demand that we follow through on our commitments to removing the institutional barriers standing in the way of too many of our students, including continuing our work on Guided Pathways, Title III, and our Equity and Diversity Initiative.

I will expect us to weather the transition to the new CTC Link, and to adapt to other new technology tools and new procedures to make us more nimble and more responsive to our student needs.

We will ask much of you this year because I know that you can do it, and because you know that it must be done. Seattle Central College is too important and too significant to let it slide backwards, away from our mission. Our students, our city, our community, are counting on us to help them weather this storm.

I will be there with you the whole way.

Sincerely,


Sheila Edwards Lange, PhD
President, Seattle Central College
---
NEWS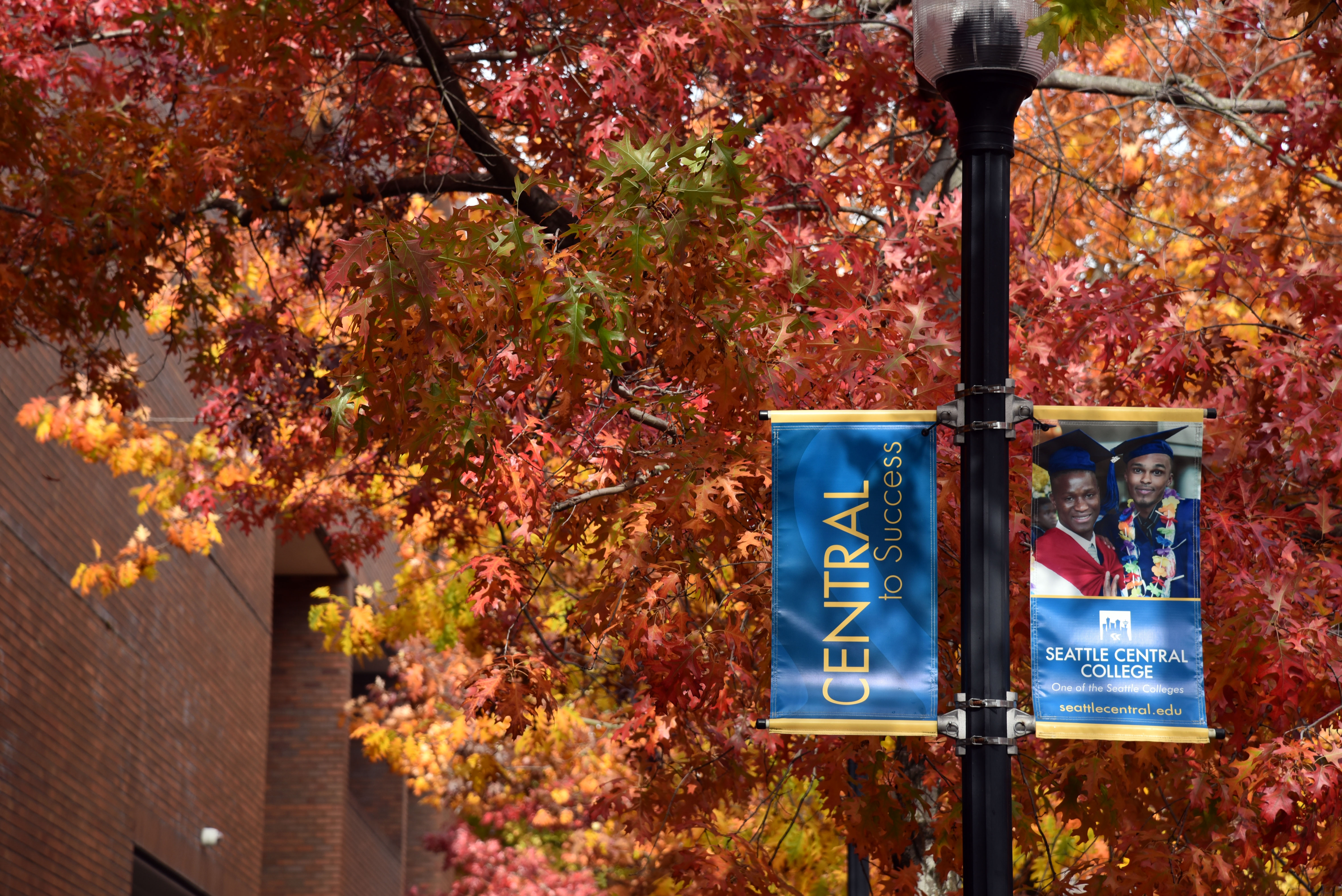 Seattle Central College to stay in remote mode for fall

Seattle Central College will continue to teach most classes in distance and hybrid formats this fall, and most of our employees will continue to work from home.

Fall quarter is scheduled to start on Sept. 29, with only a few prof-tech programs holding classes in person at the Broadway Edison building, the Health Education Center, the Maritime Academy, and the Wood Technology Center. Those students and their faculty will have to follow strict safety protocols, including the wearing of masks, maintenance of social distance, handwashing, and training on COVID-19 safety.

Most of our student services will still be provided remotely or by appointment only. Anyone who must enter our buildings will be required to check in and out at restricted entry points, to undergo safety training, and to fill out attestation forms ahead of time.

Visit this page for more details about the protocols and procedures for fall quarter. 
 
---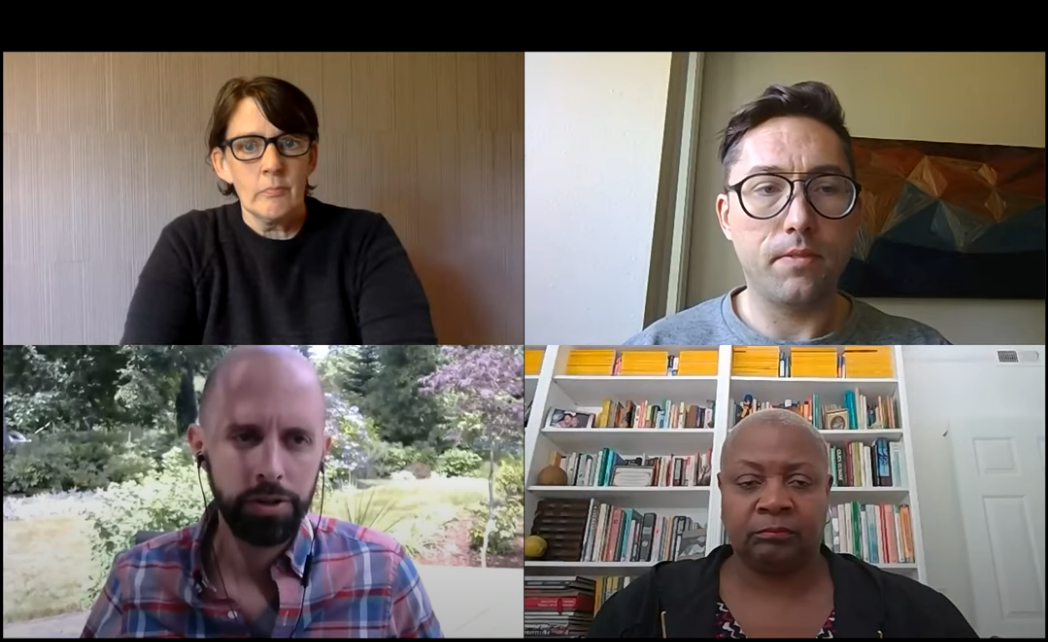 Staff forum explains budget situation

Dr. Sheila Edwards Lange and her leadership team hosted a virtual staff forum on Aug. 12 to discuss plans for fall quarter.
The team discussed how we will continue to teach our programs mostly online, with a few exceptions for on-site instruction for programs approved by Washington state.

The forum also explained our budget situation for 2020-21, and the measures we are taking to mitigate the loss of revenue from a drop in international enrollments and expected budget cuts at the state level.

Here is video of the event and copies of the slide presentation.
 
---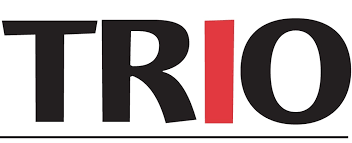 TRIO gets federal boost

The U.S. Department of Education announced that Seattle Central College will receive $4,086,837 through the federal TRIO Student Support Services (SSS) program to help more students succeed in and graduate from college. This funding will support two five-year awards: one for Seattle Central's SSS program that started nearly 50 years ago and the other for a new SSS program that will serve STEM students.

TRIO helps college students who are low income, first generation, or students with disabilities. The grants will support academic tutoring, financial aid advice, career and college mentoring, help in choosing courses, and other forms of assistance. 
 
---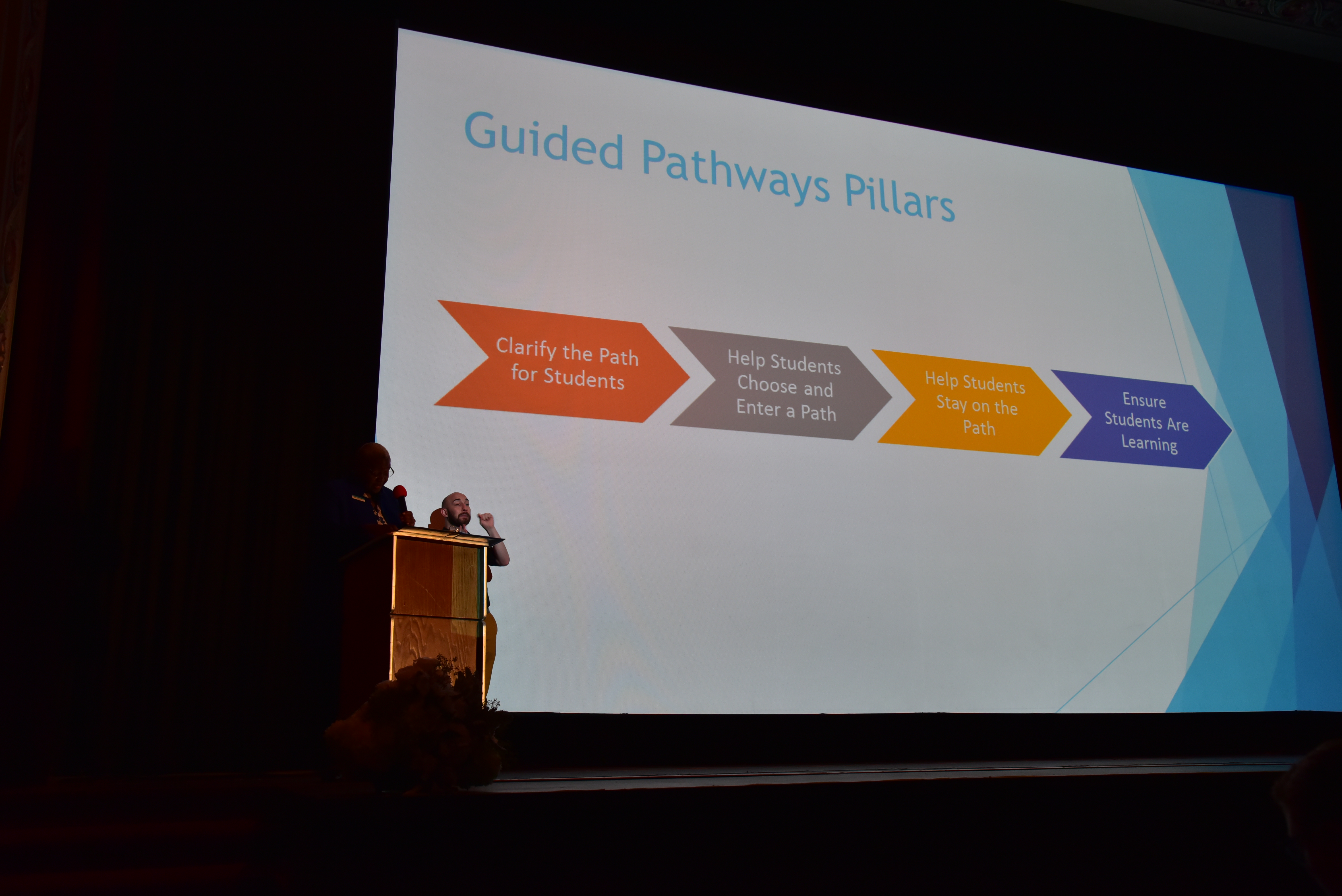 Save the Date – President's Day on Sept. 24

This year's President's Day will be held virtually on Sept. 24, featuring the theme of  "To Our Future and Beyond."

The event will focus on how to re-imagine our college so we can serve our students and our community in the wake of the current budgetary, health, and enrollment challenges.

Check your email inbox for an invitation soon with more details and a Zoom link.
 
---
English placement program brings in the numbers

In April, Seattle Central launched its Directed Self-Placement (DSP) in English, to make it easier and faster for students to choose an appropriate level of English courses. The DSP is a survey-like assessment that students can take on any device in about 20 minutes.
 
More than 907 students have used the DSP so far to find their appropriate level of English courses at Seattle Central College. Of those students, 95% are placing into college-level English. 
---
Virtual MAC this fall

The Mitchell Activities Center will be closed due to the pandemic, but we will be offering a robust selection of virtual fitness and recreation classes, programs, and student engagement activities. Check your inbox soon for details.
 
---


NAMI comes to Seattle Central

Seattle Central College has partnered with the National Alliance on Mental Illness (NAMI), the largest grassroots mental health organization in the nation, to set up a local chapter of the group.

The club will serve as a safe place for students to talk openly about mental health, attend presentations, self-care events, and more.

For more details, read the story in Newscenter.
 
---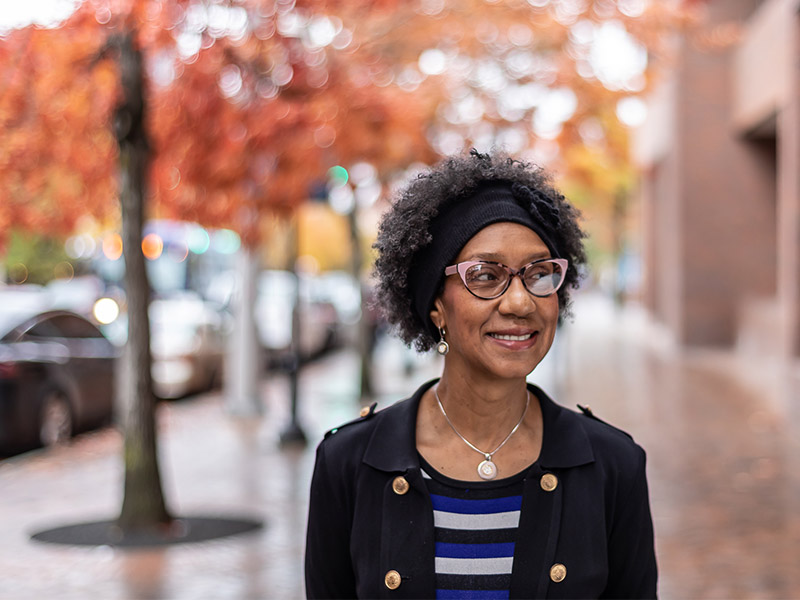 Central alumna gives back to students
Patricia Barnes-Sam is a Seattle native, a mother, a survivor of systemic racism and trauma, and a second-generation Seattle Central alumna who uses her education and life experiences to mentor students at Central's TRIO Student Support Services.
"I am here intentionally," Patricia said. "I am motivated by love and my passion is to give. I'm here to give back what was given to me."
Patricia shared her story with Seattle Central as part of our "Stories of Impact" series, which features students, alumni, and staff  who overcame obstacles and improved their lives after coming to our college for education, support, and community.
Check out the rest of her story, with a short video clip, at our Start your life's work site.
---

KUDOS

Tyler Sporer, a student in Seattle Central's Creative Academy, won a 2020 gold American Advertising Federation (AAF) award for magazine design. Sporer's Metanoia magazine is a quarterly print publication that exists at the intersection of science, philosophy, and culture. The magazine was also recognized with AAF awards in gold for the Seattle AAF competition, and silver for the District XI contest.
---

From Rebecca Jansson, director of Maintstay/SAILS, in praise of Carey Thomas, who was just selected as the was selected as the Region B winner of the 2019-20 Exemplary Award of the Staff Training for Technical and Community Colleges group:

Carey Thomas has dedicated his career to supporting people with disabilities in all aspects of their lives. Over the past six years working with Mainstay at Seattle Central College, Carey has given more than expected every day. He makes himself available, listens and gives from his heart. Carey is willing to tackle new tasks at work that challenge him, and he tries "to put himself out there" to learn more and help the team get things done. Carey is an asset to the Mainstay team and Seattle Central College.
Carey is always ready to get involved and make a difference on his campus at Seattle Central. Carey participates in President Dr. Sheila Edwards Lange's College Council to contribute his insight and ideas for planning for the College. He works with Seattle Central employees who participate in Mainstay services to connect them with their co-workers in naturally supportive ways. Carey cares about our College and the success of everyone - staff, faculty and students - he is a magnetic force to everyone he meets.
Carey is always ready for a challenge. During these times of COVID, Carey has been supporting his clients to ensure their anxieties, stress and sadness are not overwhelming and distracting. Carey wants to do everything he can to bring accessible service to all people with disabilities. We are so grateful to have Carey at Mainstay!