News about Dean M. Rosetta Hunter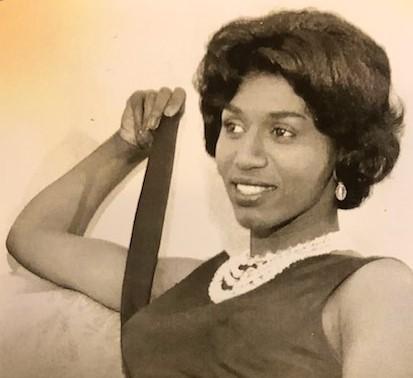 A note to the college from Dr. Mona Lakes Jones, Dr. Gilda Sheppard, and Minnie A. Collins
ROSETTA HUNTER
October 20, 1933 – October 28, 2020
M. Rosetta Hunter, prominent Seattle Community College leader, died Tuesday, October 28.
She began her career at Seattle Central Community College as a member of the faculty teaching courses in the Social Sciences division. She was later appointed dean of the Humanities and Social Sciences department. Under her directive, the department expanded programs and became nationally recognized for its innovative interdisciplinary programs. Dean Hunter received the Horace Mann Award from Antioch University for excellence in educational leadership.
Through her leadership, Rosetta initiated and developed the Coordinated Studies Programs, now called Learning Communities, which challenged a widely diverse population of faculty and students to exchange, respect, learn from, and between different yet confluent perspectives and disciplines. She developed teams who traveled across the country and trained other faculty how to replicate this program's success.
In September 2001, her creative leadership was a focal reason Seattle Central was named the "Best Community College in the United States" by Time magazine. Because of her commitment to the goals of inclusion and diversity, her hiring practices contributed to Seattle Central having the most diverse personnel of any the community colleges in the Pacific Northwest. This interdisciplinary and multi-cultural curriculum was unmatched.
Dean Hunter's love and support for the arts prompted the college to honor her and to name its existing gallery the M. Rosetta Hunter Art Gallery.
Rosetta's wisdom, unique style, belief in equity, and the value of others left a legacy at Seattle Central. Seven years ago, when she returned to Seattle to celebrate her 80th birthday, the Seattle College held a gala to honor her and announce the M. Rosetta Hunter Scholarship.
Students and colleagues from around the country are expressing their gratitude and thanks to Rosetta Hunter for the positive imprint on their lives. The Seattle Central administration, staff and faculty extend sympathy to the family.
Following the guidelines for COVID-19, arrangements for her life celebration will be forthcoming.