Alumni honored as Seattle Central's Transforming Lives Awardee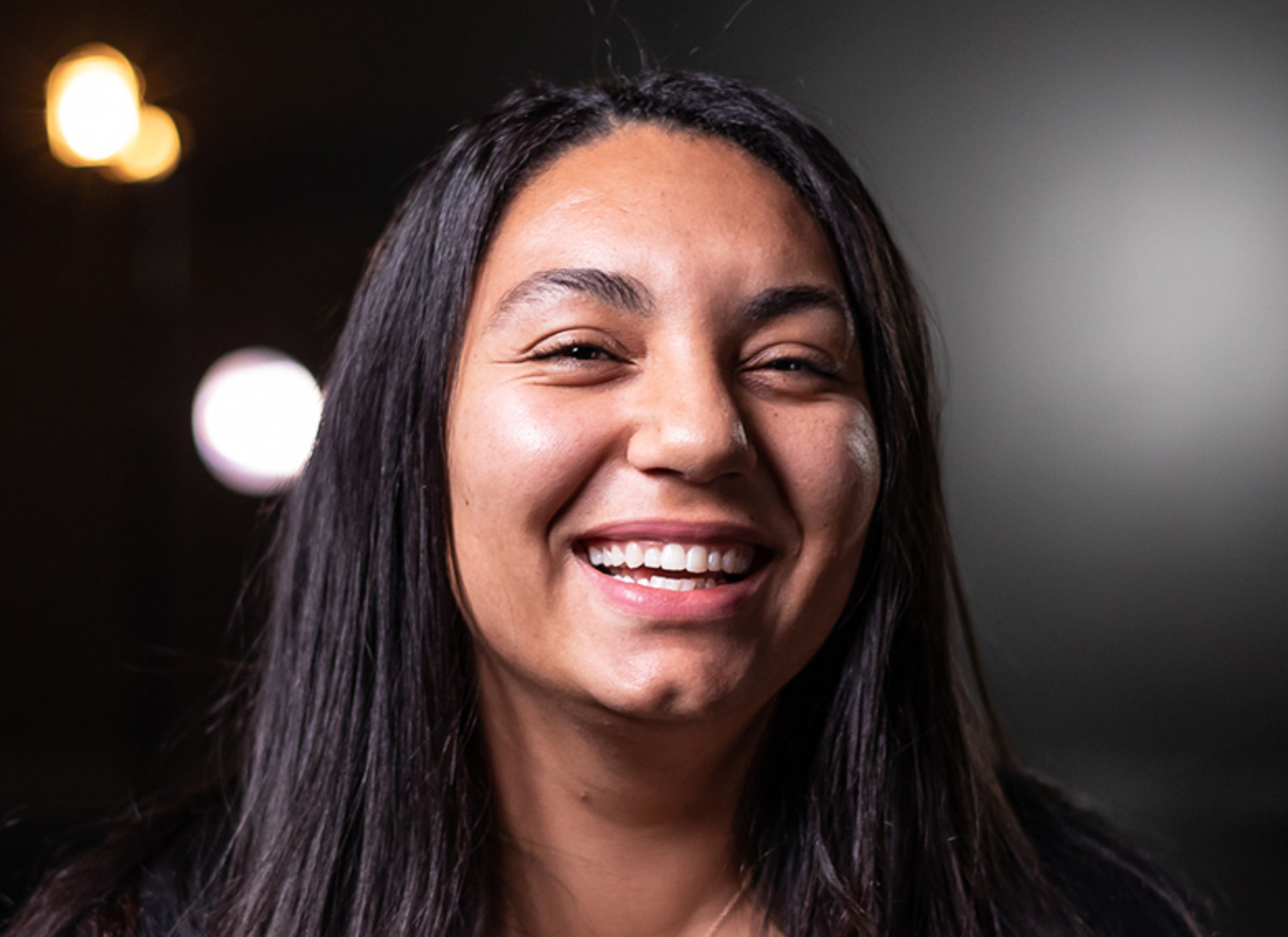 Seattle Central alumna Camila Christensen was honored on March 30 by Seattle Colleges for receiving the Washington State Association of College Trustees Transforming Lives Award. The virtual celebration featured the three Seattle Colleges award winners, whose lives have been changed through higher education at a state community college.
Christensen, born in Brazil into a low-income family, is currently enrolled in the computer science program at the University of Washington. She is pursuing a career as a medical software engineer and hopes to use machine learning to identify medications to treat cancer.
During her time at Seattle Central, she was the student body president as well as the leader of the college's Women in Science and Engineering club. Christensen also found support and mentorship through the college's Mathematics, Engineering, Science, Achievement program at Central.  
To earn her degree, she had to overcome significant challenges, including limited financial resources due to her immigration status as well as language and cultural barriers. She graduated from Central in 2019 and was the college's commencement speaker for her graduating class. The college also highlighted Christensen in a video released last year where she spoke about overcoming gender expectations as a woman in science, math, engineering, and technology.
"Seattle Central has improved me in many ways and now I am more confident and can speak out for myself and other people," said Christensen
The Transforming Lives Awards was created in 2012 to recognize the determination and success of current or former community or technical college students. Several students across the state received the award, including South Seattle College's Allegra Keys, and North Seattle College's Sara Fenton.