Seattle Central awards 2021 Presidential medals to outstanding students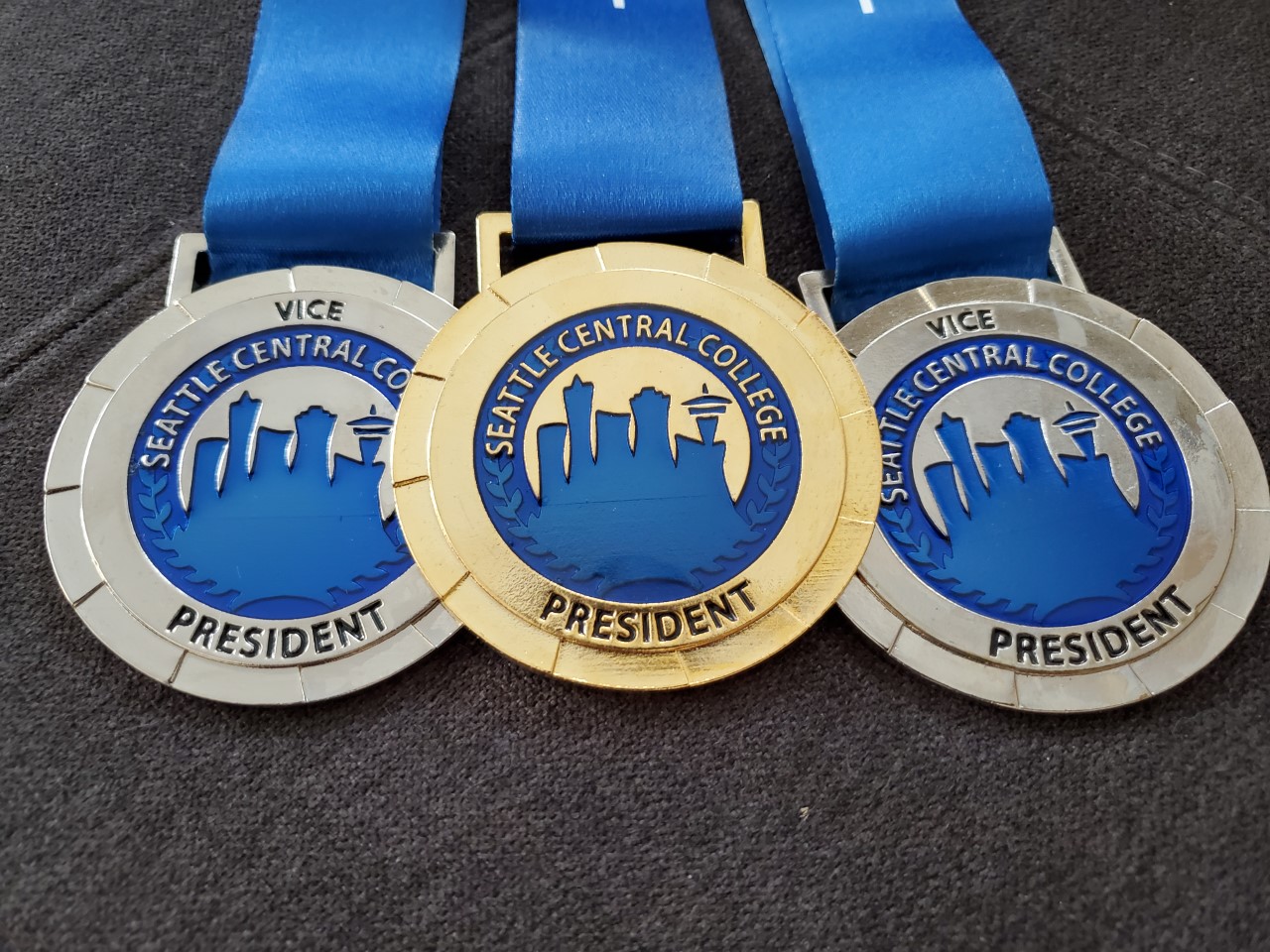 Seattle Central College has awarded its 2021 Presidential medals to students who displayed excellent academic performances and contributions to the community and mission of the college.
This year's medals celebration will be held remotely on June 17, 3-5 p.m., via Zoom. The President's Medal winner (the Central equivalent of a valedictorian) will accept his medal from the Shelton Correctional Facility, where he earned his degree this year through Seattle Centra's prison education program.
This year's medal recipients are: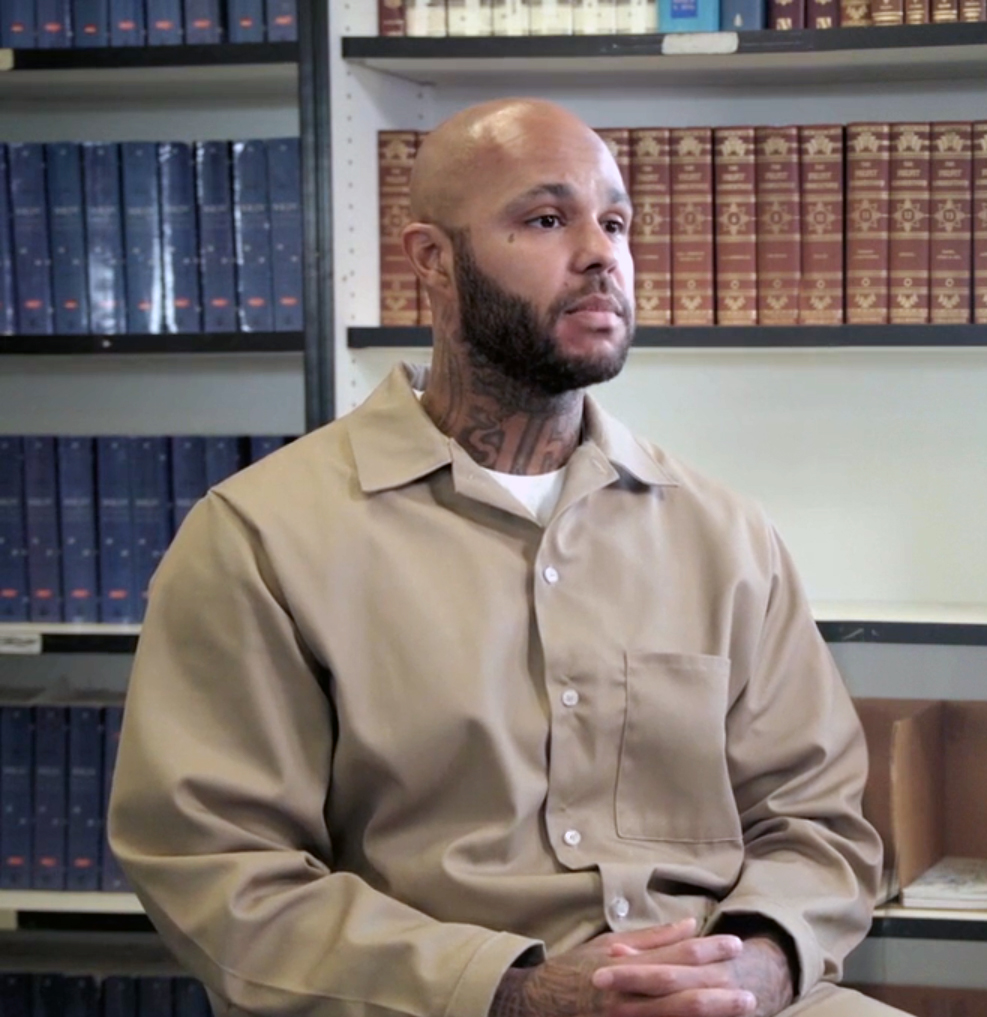 Andre Parker, President's Medal
Andre Parker was recognized for his work to promote education and personal growth in Washington state correctional facilities, where he is serving a 40-year sentence. Andre graduated from Seattle Central this year, 10 years after he started taking classes remotely through the college. While in prison Andre has served as a board member on the Black Prisoners' Caucus and served as a peer instructor and mentor in the Taking Education and Creating History program. He wrote the standard that all Washington State College's use for their prison education programs. He has not had access to a computer or the Internet, doing all his course work on paper. Andre earned a GPA of 3.83. Photo courtesy of Dr. Gilda Sheppard.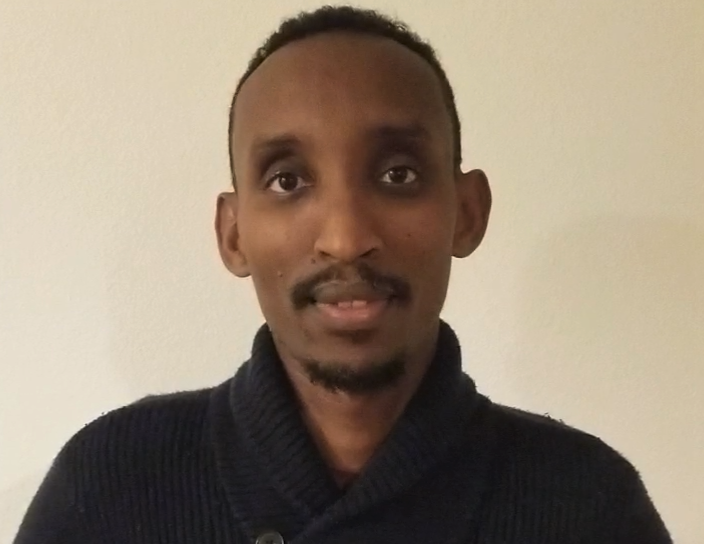 Gelma Mile, First Vice President's Medal
Gelma Mile was chosen for this award for his determination and grit to complete his education in adverse conditions. Gelma came from a very pastoral family in a remote part of Ethiopia, losing his father at an early age. Gelma studied nursing at Central and hopes to compete a bachelor's degree at the University of Washington. Gelma worked as a Certified Nursing Assistant while going to school to get his degree. Gelma's lifelong dream is to take his education back to Ethiopia to help people in his country get better and live longer, healthier lives.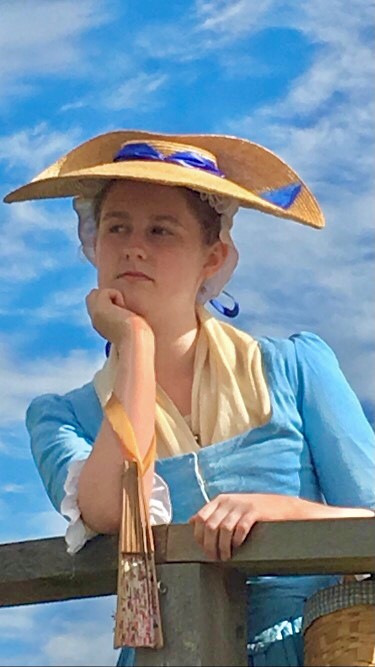 Lucy Keegan, Second Vice President's Medal
Lucy Keegan earned a 3.9 GPA as a Running Start student from The Center School, graduating with an Associate of Arts degree this spring. Lucy also participated in many extra-curricular activities, ranging from colonial reenactment, to tutoring, to volunteering, and more. Lucy is also working on passing the requirements to get into an ROTC program, and plans to serve in the military after college.