Seattle Central celebrates 2021 unstoppable graduates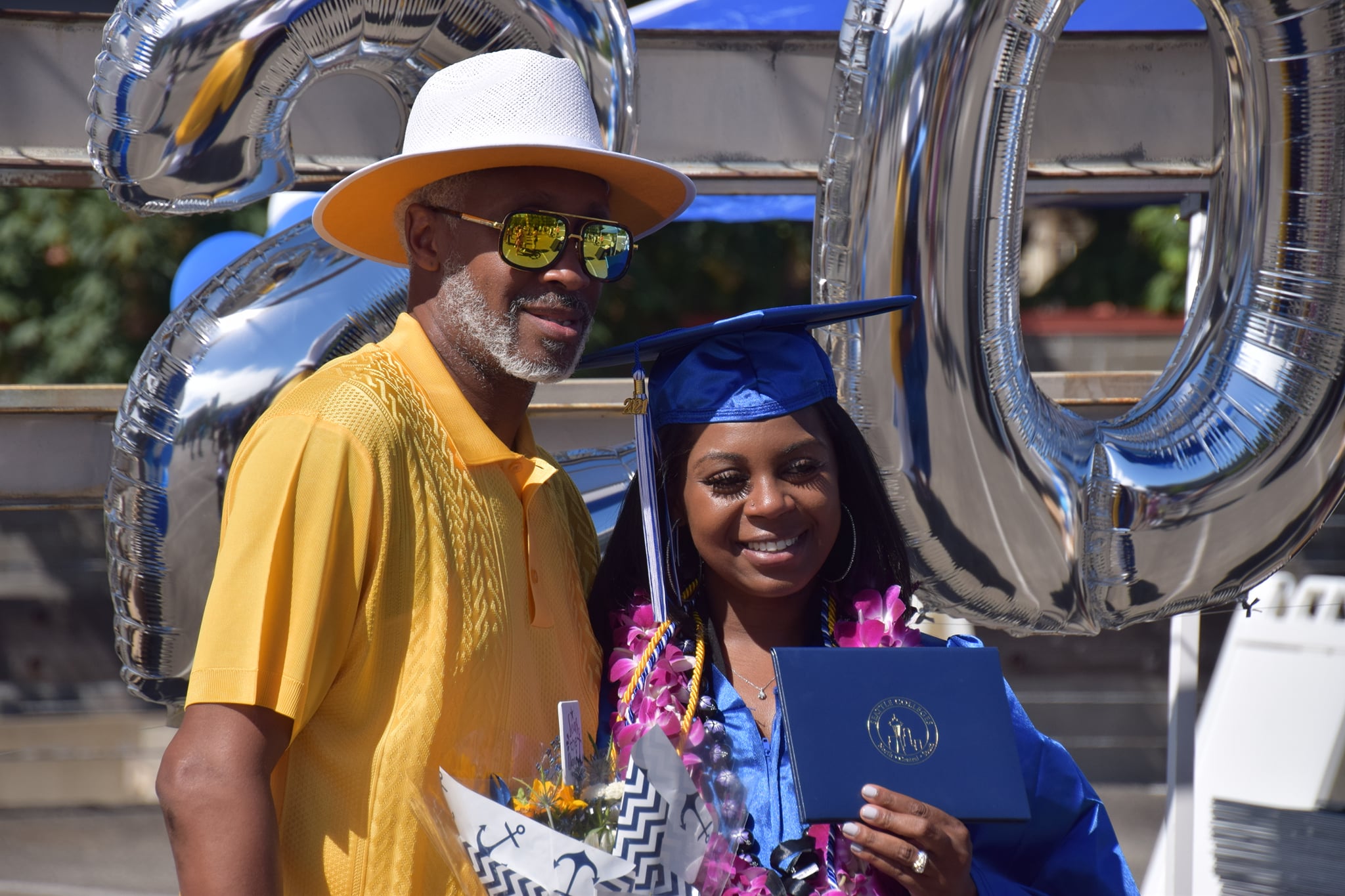 Over 200 students from Seattle Central College celebrated their graduation during a walk/drive-thru in-person celebration on June 19 at the Harvard Street parking garage.
Families from all over Washington came to celebrate the accomplishments of our #unstoppable 2021 class, who reached their goals against the tide of COVID-19, economic slowdown, and the racial reckoning brought about by the murder of George Floyd by Minneapolis Police last year.  
"The joy it brings to my eyes to see my son watch me walk and receive this degree," said Eve Berger, who received her bachelor of applied science degree in healthcare services management. "This is only the beginning for me; I've worked so hard, I did it, I made it. This is proof, I am not my circumstances."
"This has been the most resilient class. Students have had to adjust to so many challenges but they've stayed the course and we are so proud of them," said Seattle Central's President Dr. Sheila Edwards Lange.
Students and their families had the opportunity to take their pictures with props and pose with Dr. Lange, Seattle Colleges District Chancellor Shouan Pan, and several members of the district's Board of Trustees.
For images of the event, visit our Facebook page.
For video, check out this story by King 5 News.