Seattle Central College receives STARS Silver Rating for sustainability achievements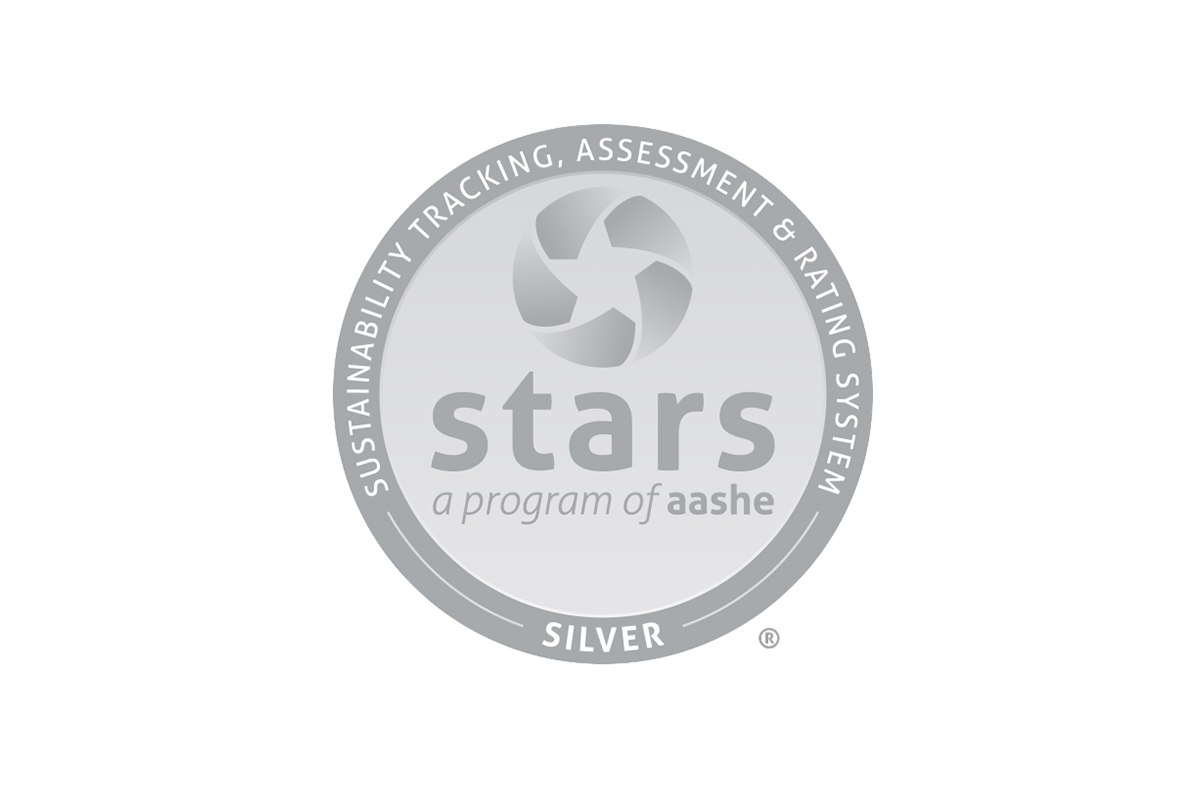 Seattle Central College has earned a STARS Silver rating from the Association for the Advancement of Sustainability in Higher Education (AASHE) in recognition of its sustainability achievements
STARS, the Sustainability Tracking, Assessment & Rating System, measures and encourages sustainability in all aspects of higher education.
"Seattle Central has demonstrated a substantial commitment to sustainability by achieving STARS Silver Rating and are to be congratulated for their efforts," said AASHE Executive Director Meghan Fay Zahniser.
The rating recognizes Seattle Central's commitment to sustainability as well as its work to promote social and racial equity. Some of the programs that demonstrated this commitment include the Sustainable Agriculture Education associate degree, the Academy for Rising Educators, and the Technical Theatre for Social Justice emphasis. Seattle Central has also upgraded building systems to improve efficiency and reduce greenhouse emissions.
With more than 900 participants in 40 countries, AASHE's STARS program is the most widely recognized framework in the world for publicly reporting comprehensive information on sustainability in higher education.
Learn more by reading Seattle Central STARS report.