Edwards Lange accepts position at UW Tacoma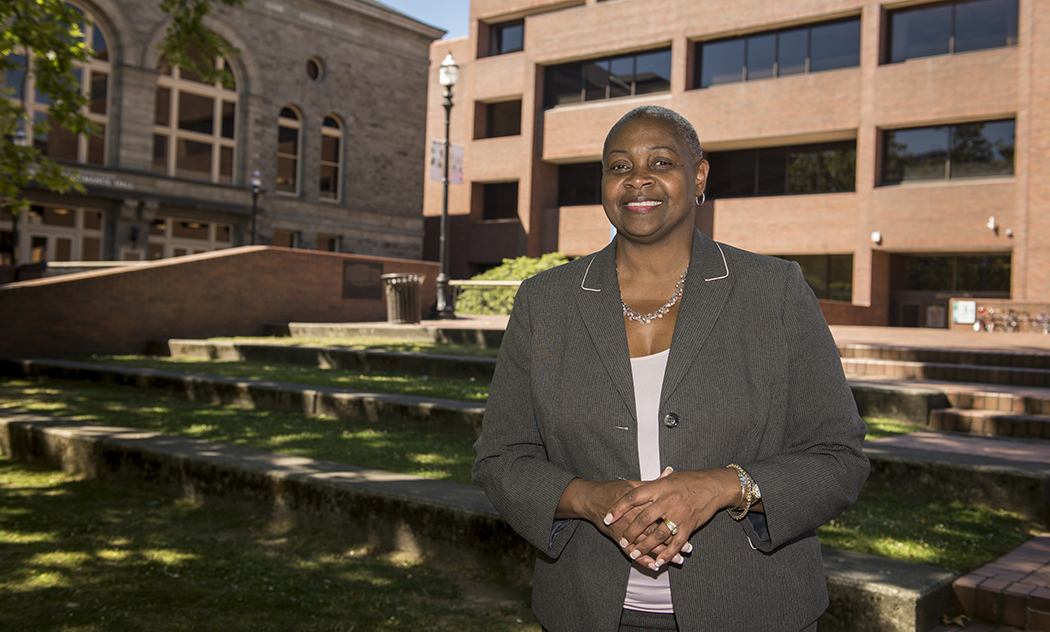 Dear Seattle Central Community,
It is with mixed feelings that I announce today I have accepted a position as Chancellor at the University of Washington in Tacoma. I will start this new job on Sept. 16, with my last day at Seattle Central on Aug. 20.
It was a very difficult decision to make, but I could not pass up the chance to return to the UW to lead the growth of its vibrant learning community in Tacoma. I look forward to applying the many lessons I learned at Seattle Central about nurturing talent, public service, and of seeking and building the partnerships that bring equity and opportunity to the people who need them the most.
Seattle Central has felt like a second home to me over the past six years. I am grateful to have worked with all of you in building our programs and in making our college a beacon of hope and opportunity for our city. Seattle Central is the rare type of place that works with a clear mission, where everyone on staff and in our faculty strives to live up to the ideals spelled out in that mission. We are centered on community and on expanding access and opportunity to all who need it, but especially those who have not had it in the past.
I will miss our fantastic students. I have lived in awe of their strength and determination. Every graduation ceremony, I was moved to tears by the sight of our students marching across the stage, some holding children, to receive their diplomas and certificates to the cheers of several generations of their families and close friends. Nowhere else but at a community college can you see and experience so strongly the power of education to change lives.
Our college is in a good place. Together, we have built a solid foundation to develop more programs that expand opportunities and improve the educational experience of our students. From our work on the Promise Scholarship, to our Guided Pathways initiative, we have re-centered our college on its mission to bring equity and effect change. I'm comfortable passing the baton to another leader. Chancellor Pan will make an announcement about interim leadership later this week.
I will continue to champion the good work of Seattle Central College from afar, and I will keep each and every one of you in my thoughts.
In gratitude and solidarity,
Sheila Edwards Lange, PhD