The Seattle Central Griot, Dec. 6, 2021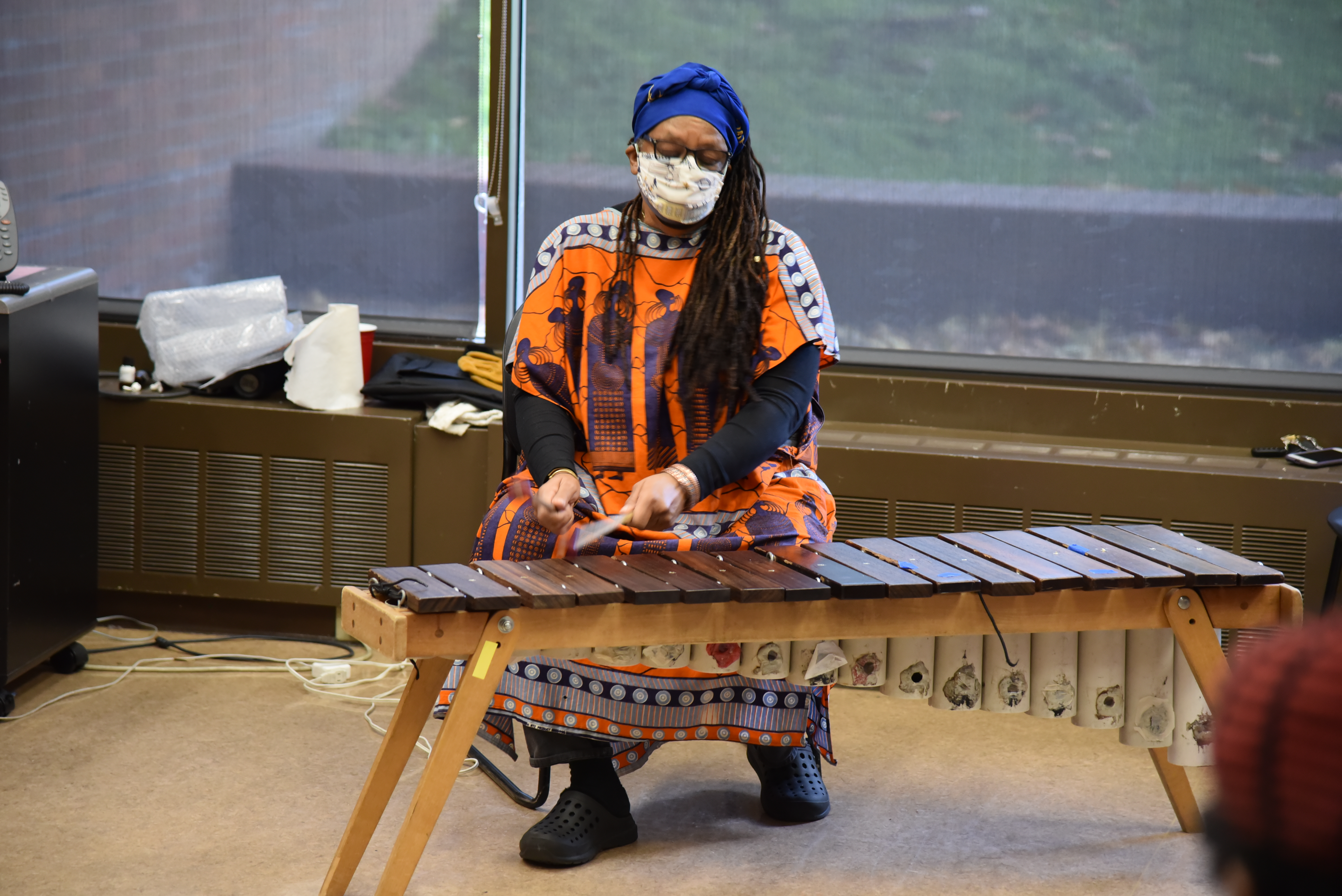 News
Meet the interim president finalists

The search committee for an interim president at Seattle Central College will host a forum on Dec. 6, 1 – 4 p.m., to introduce the three finalists for the position. Each candidate will have an hour to meet with staff and for the committee to gather feedback.
Click here for biographies for the three candidates.
Seattle Colleges Chancellor Shouan Pan will make an announcement on the final choice on the week of Dec. 13. The interim president will report for duty on Jan. 3, 2022.
---
New offices for Multicultural Services, EDI

Seattle Central dedicated the new unified office space for the Multicultural Services Center and the Office of Equity, Diversity, and Inclusion with an "opening of the way" ceremony and community discussion. The event centered on Seattle Central's Sankofa moment – the process of looking back and reconnecting with the ancestors in order to prepare for the future.
---
First Gen Student week celebrates students
On Nov. 9-11, Seattle Central College celebrated the students, staff and faculty who are/were the first in their families to attend college. Participants shared stories, music, laughter, tips and advice to help new students navigate their first year at Central.
---
Staff forum offers update

Acting President Yoshiko Harden and her leadership team held a virtual forum for staff on Nov. 30 to provide updates on our plans to return to campus this fall and to celebrate staff achievements. For details, check out the video and presentation slides. 
---
Back-to-campus workshop videos
If you missed the college workshops offered by Continuing Education in the fall, check out the videos:
---
How to become a professional translator and interpreter
Are you bilingual and interested in putting your language skills to work? Come to a free online information session by Seattle Central Continuing Education on Thursday, Dec. 16, 5:30-7 p.m. Please email saori.sampa@seattlecolleges.edu for the Zoom link.
---
Housing opportunity
Seattle Colleges and Catholic Housing Services are offering housing opportunities in Greenwood for students experiencing homelessness. For more information, contact molly.mitchell@seattlecolleges.edu.
---
Funding opportunities for student programs
Guided Pathways funds are available for staff, faculty, and students for programs to improve the college experience of students.  
Learn more at this link or attend an information session on Dec.10 or Jan. 6. You can apply here.
Questions or want to meet individually? Contact: Kate Krieg, Executive Director of Guided Pathways, kate.krieg@seattlecolleges.edu 
 
---
KUDOS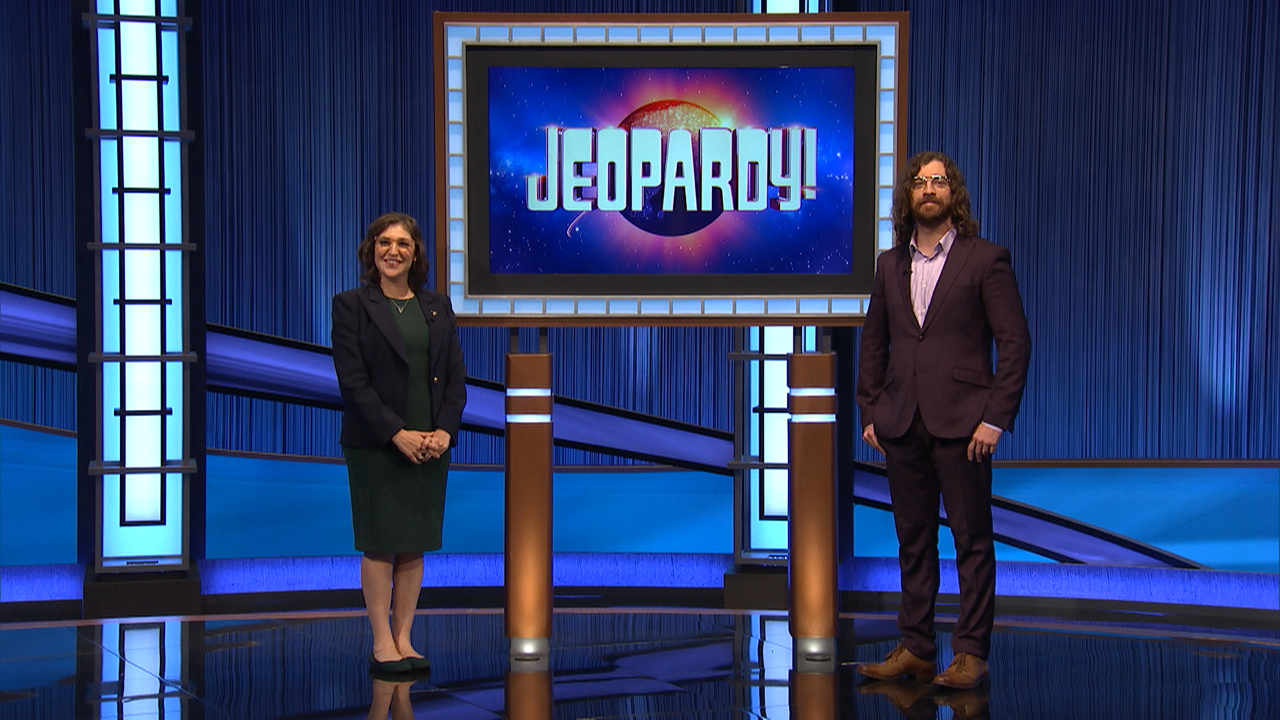 Charles (Chuck) McKeever, a faculty member with the Basic & Transitional Studies Division, came in second place in the Nov. 2 edition of the TV game show Jeopardy!. Chuck was also featured by his hometown news site Syracuse.com
The Seattle Griot staff newsletter won Bronze at the annual Medallion awards from the National Council for Marketing and Public Relations (District 7). This is the second consecutive year that the Griot has won the regional award, in competition with community colleges in the Northwest and western Canada.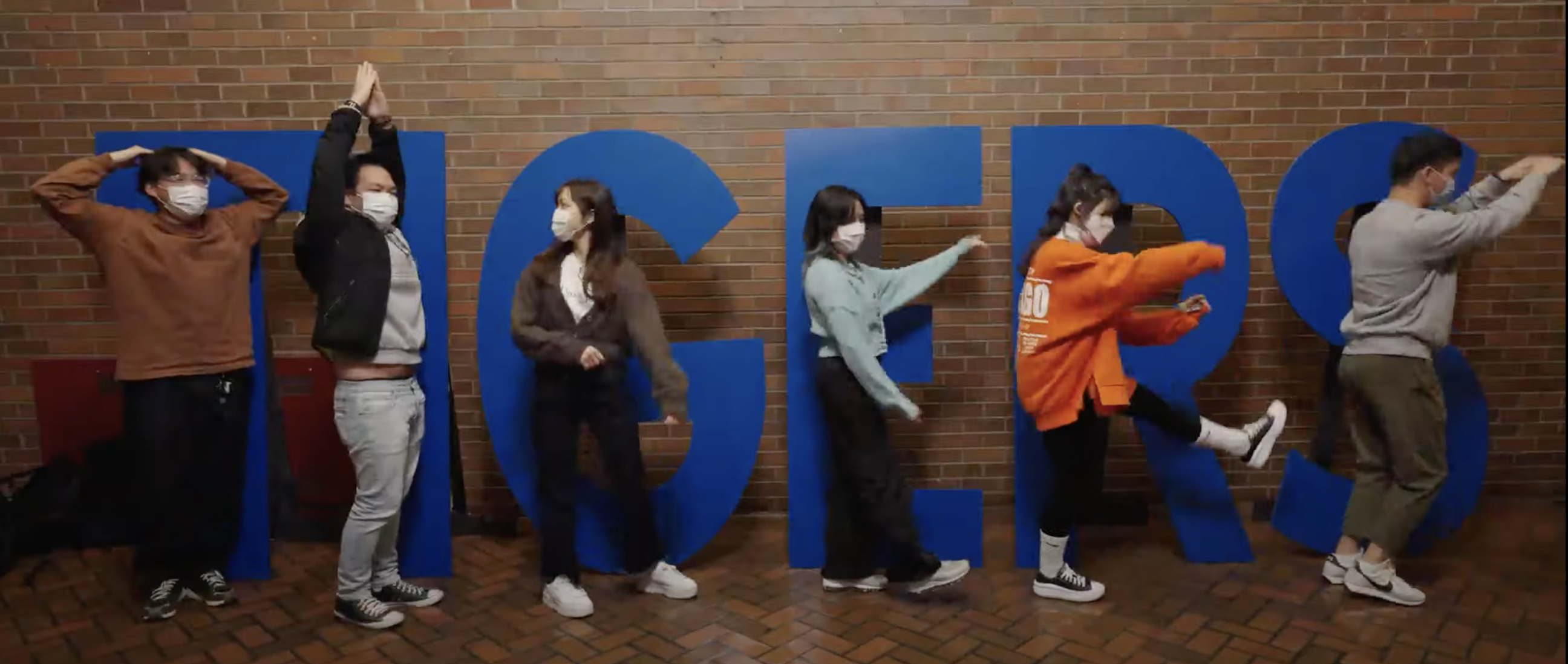 Seattle Central communications and the Wood Technology Center joined hands to produce a "welcome back" video to celebrate our students and the full reopening of in-person services on campus. Students and staff at the WTC built a tall set of wooden letters spelling TIGER (Seattle Central's mascot) this summer, and Adam Russell, marketing manager, produced the video of the construction of the letters and of students and staff posing with them on campus. The video was shared on social media and will be used in our digital advertising campaigns for Winter and Spring quarters.