Dental Assisting program earns $111,000 grant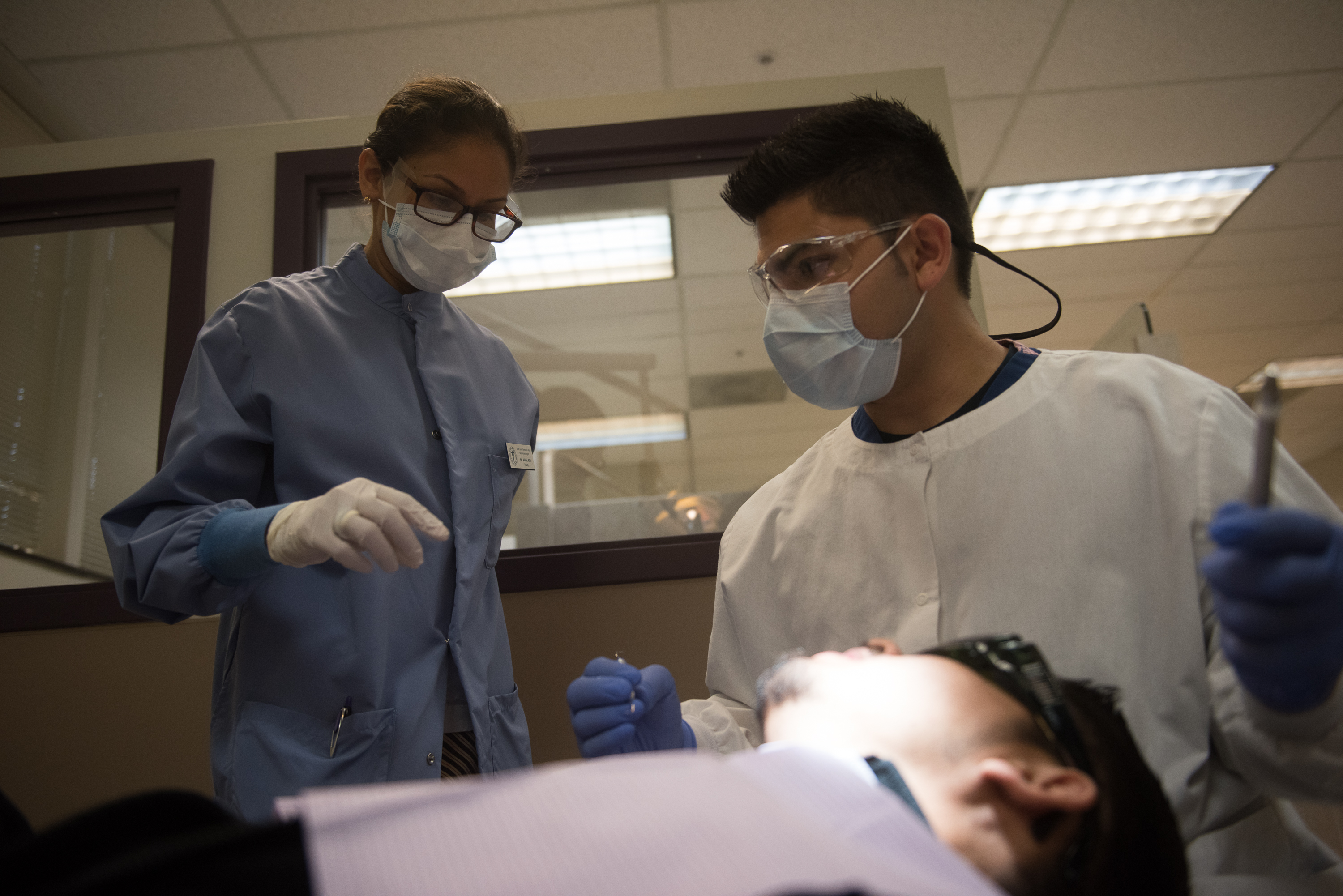 The Washington Employment Security Grant has awarded $111,000 to the Seattle Central College Dental Assisting Program for a Program Expansion and Career Launch Program Grant.
The dental assisting program will work with Seattle Public Schools, YouthCare and other partners to broaden educational pathways and increase the number of Black, Indigenous, and people of color pursuing rewarding careers as dental assistants.
This includes expanding the program capacity for additional enrollments and completions by embedding Expanded Function Dental Auxiliaries (EFDA) certification into the existing dental assisting pathway, adding a stand-alone EFDA certificate program, developing pathways for high school students to enter the dental assisting and EFDA programs, creating mentorship models by dentists and dental hygienists, and facilitating paid work-based learning experiences in dental clinics.
The grant will allow for planning in 2021-2022 and implementation of the program starting in Fall 2022. Tracy Cook, M.Ed., RDH, RDA; Nicole Evans, RDA; and Meredith Durant, RDH, RDA, will focus on the expansion of the dental assisting program. Ms. Durant; Mila Tuble, RDH; Candida Garcia, RDH; and Chi-Ju Chen, RDH, will focus on developing the EFDA program.