Harden accepts position at Renton Technical College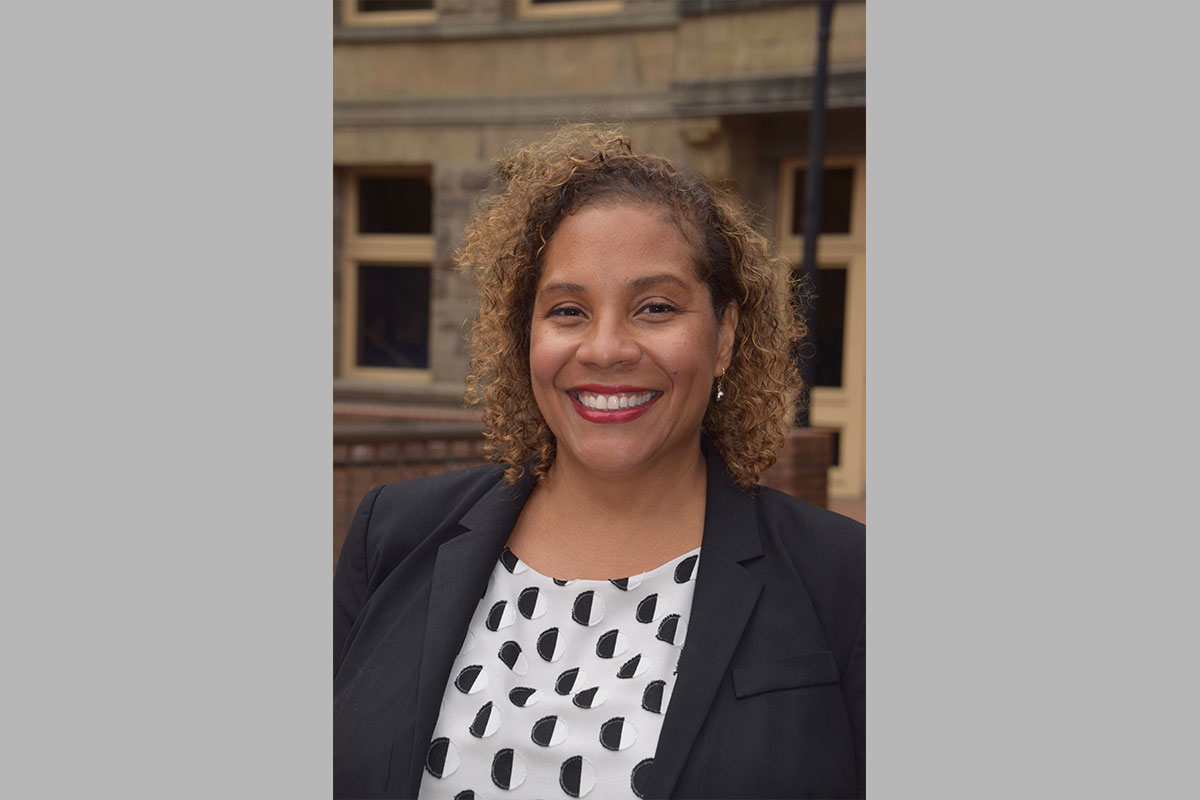 Dear Seattle Central Community,
It is with mixed emotions that I announce today that I have accepted the position as President at Renton Technical College (RTC). I will start this new job on July 1, with my last day at Seattle Central on June 10. 
Accepting this position was a difficult decision to make, but I could not pass up the opportunity to help improve access to high-demand technical jobs for under-represented communities. Much of the knowledge and experience I bring to RTC, I gained here.
It has been a great honor to work alongside you during my six years at Seattle Central College. I am in awe of our campus community that grew stronger during a global health crisis and stood together to reaffirm the college's historic commitment to social justice and educational equity. I appreciate you immensely and thank you for your service to our students and to each other. 
I will miss our students. Listening to their stories of hardship, persistence and dedication in the face of seemingly unsurmountable obstacles to higher education kept me humble and focused on our mission. When they have struggled, I have shared their frustrations, and when they have triumphed, I have shared their joy and pride.
Today, as I walk through campus and see the halls once again energized, I am filled with enthusiasm and optimism. While the start of any quarter brings a flurry of excitement and activity, I can't help but feel encouraged by the return to in-person classes and vital student support services as we emerge from the pandemic. I feel this mirrors Central's own journey; while our path has not always been easy, I believe in Central, and I am confident and optimistic about the college's future.
I know that the next president will find our college community united around our common mission, focused on achieving our goals and supporting one another in our important work. You help create a new, better future for our students, their communities, and our city as a whole. I am proud of the things we have accomplished together, and I can't wait to see what you will accomplish in the future.
In the coming weeks, Chancellor Pan will announce a transition plan and I will share that information with you once finalized.
With gratitude,
Yoshiko Harden, Ed.D