The Seattle Central Griot - Jan. 23, 2020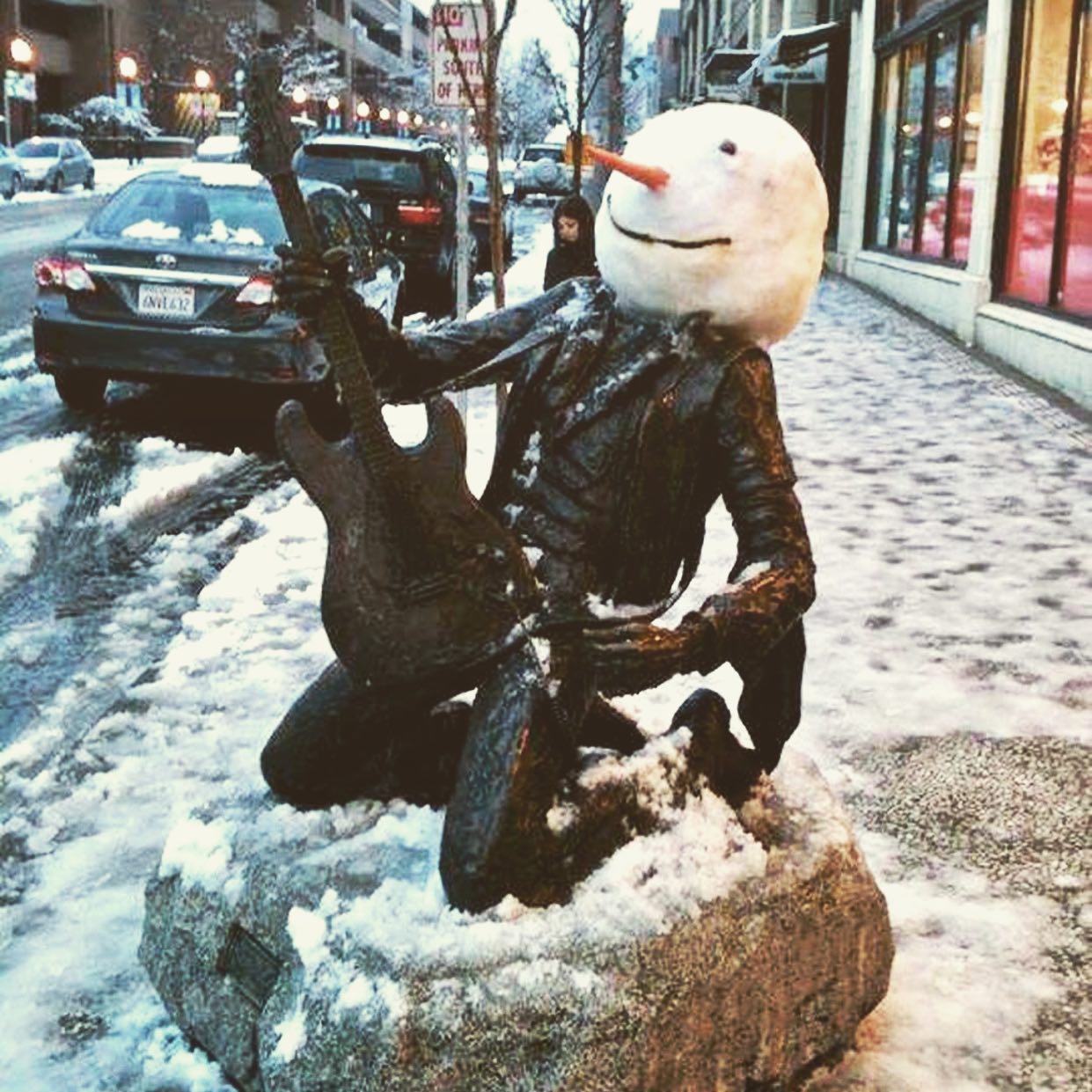 A message from the President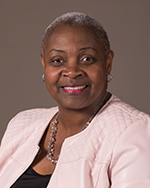 It's no secret that bias incidents have been on the rise nationally and locally. Our own college has recently experienced several incidents of racist graffiti.
Now we find ourselves at the start of an election year, with news of international conflicts that threaten to spill into war. I think back to the years after 9/11, when fear, hatemongering, xenophobia, and racism gained a strong foothold in our lives. It is not a situation that I'd want to see repeated.
I take this opportunity to remind us all that our college serves people of every race, ethnicity, religion or belief, gender, sexual orientation, ability, and national origin. All of us have the responsibility to make this college a welcoming place. Each of us needs to be vigilant, and to take action when confronted with hate and prejudice of any kind.
Action does not mean force. It means being aware of your surroundings, and not ignoring the acts, symbols, and ideas that spread hate:
If you or someone you know has been the victim of harassment or intimidation, notify our Campus Safety and Security Office immediately at 206.934.5442
 
If you spot any racist graffiti anywhere on campus, please do not erase it. Cover the vandalism, and report it immediately to security. File a Bias Incident Report as soon as possible. If you are unsure about how to file the report, please contact the Office of Equity, Diversity and Inclusion 206.934.4006 or the Multicultural Services Office at 206.934.3133.
 
Be on the lookout for disguised images or symbols around campus – many of these serve as coded messages for supremacist groups. Report these to Campus Safety and Security.
 
If you find yourself in a dangerous situation, get away to safety and call 911. If you spot anything suspicious but short of an imminent emergency, contact our Campus Safety and Security Office.
Together we can make sure that Seattle Central College remains a beacon of hope and place of opportunity for everyone.
Together, we are stronger.
In solidarity,
Sheila Edwards Lange, PhD
President, Seattle Central College
---
News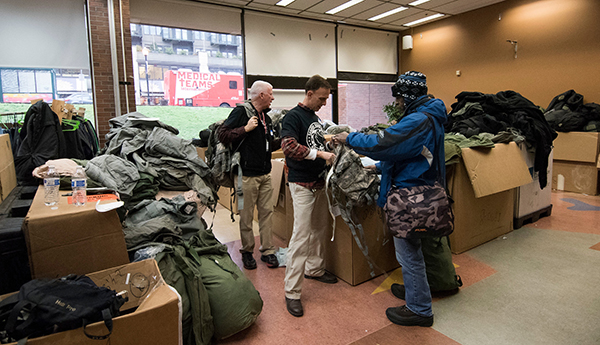 New certificates prepare students for leadership in social services
Seattle Central College is partnering with Plymouth Housing and Catholic Community Services to offer a series of certificate programs designed to help social service workers to advance to leadership positions in the field.
The new Social Services Provider Academy will lead about 60 students a year through a series of four sequential certificate programs, one per quarter. The courses will include training in social services as well as courses to build academic skills. Students who complete the four certificates will have earned half the credits needed for an associate degree in Social and Human Services at Seattle Central.
The program is aimed at people who currently work as front line staff in housing and social service agencies. Many of these workers were once clients of these agencies, and because of a lack of education and experience they often do not move up within those organizations.
The goal of this academy is to provide those workers with the education they need to advance to management and leadership positions, particularly for students of color. The end result should also be to provide better services to the clients of those agencies.
"It's good to have people there who understand their clients' situation, who have had real life experiences," said Dr. Pat Russell, Business & Behavioral Science interim Dean.
The first two cohorts will start classes in Spring Quarter.
---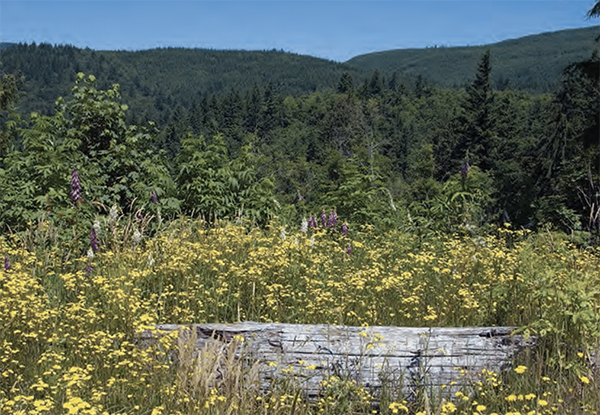 Land sale supports scholarship funding for Central students
King County has closed on the purchase of 35 acres from Seattle Colleges, donated to the Seattle Central College last year. The $889,000 sale will fund student scholarships.

The county will use the land as a habitat preserve under the county's Open Spaces Program. Combined with the $550,000 gift from the Eva Gordon estate this winter, this represents $1.4 million in new scholarship funding for Seattle Central College students.
---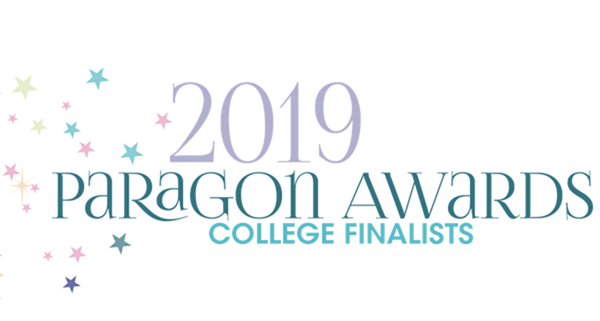 College wins national communications awards
Seattle Central College is a finalist for three awards from the National Council for Marketing and Public Relations.

The Paragon Awards recognize excellence in writing, advertising, design, photography and other communications work by community and technical colleges. The judges selected our entries for Folder, Excellence in Writing-Short Form, and Excellence in Writing-Long Form.

The Gold, Silver, and Bronze award winners for each category will be announced at the national NCMPR conference in Orlando on March 22-24.
---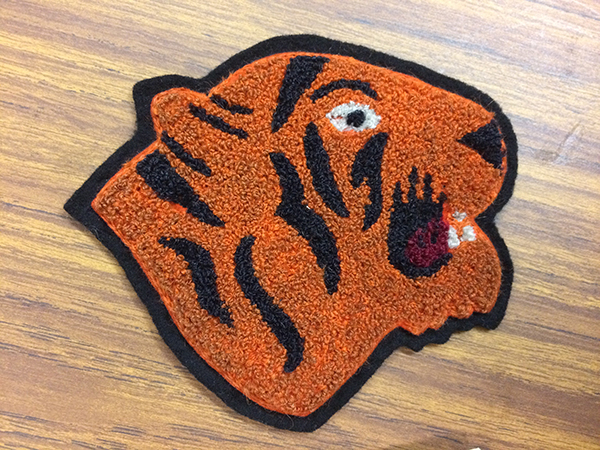 New Tiger mascot contest is on
Student leadership has formally launched a student design contest for the revived Bengal Tiger, the original mascot of the historic Broadway High School.

The contest invites students to submit images of what the new mascot could look like, and all current students will get to vote on a set of finalist images selected by an appointed committee. The winning designer will receive $1,000 for their image.

The winning entry will be announced on Wednesday, March 18, 2020 on all Seattle Central social media channels and via campus wide email. An event is planned in mid-April 2020 to celebrate the winner.
---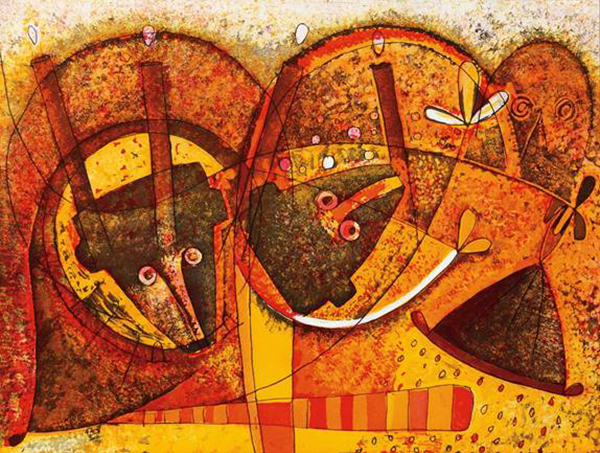 Exhibit explores print and cultural connections
The M. Rosetta Hunter Art Gallery and Seattle Print Arts are currently hosting an exhibit of prints from artists in Seattle and Oaxaca, Mexico.

 "Beyond Borders: Oaxaca – Seattle Print Exchange," celebrates the cultural and professional exchanges between artists in both regions, who travelled back and forth and shared traditional print making techniques.
The exhibit runs through Jan. 29, 2020
---
Budget forum to offer update on college finances

You are invited to a College-wide Budget Kick-Off forum on Wednesday, January 29, to provide updates on this year's budget and to bring the process of developing the budget for the 2020-2021 academic year. The gathering will take place from 2 to 3:30 p.m. at BE 3212.