Central student wins prestigious scholarship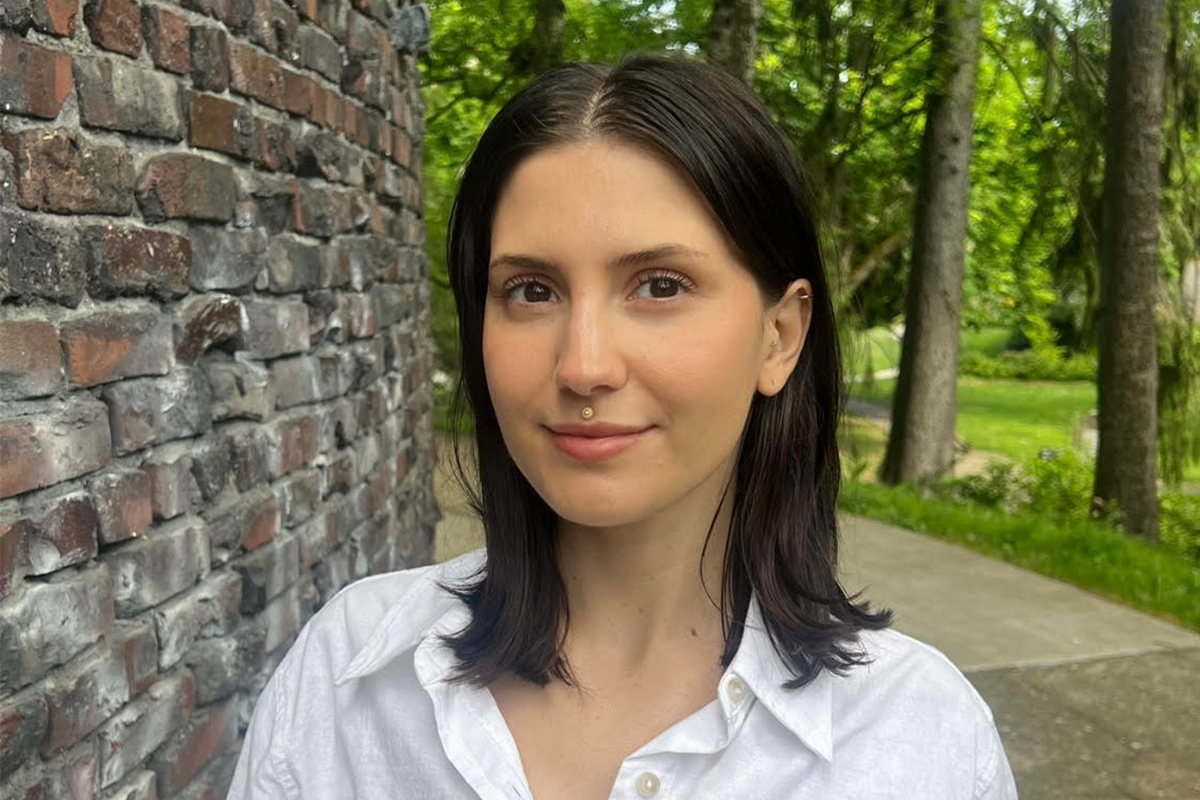 Seattle Central student Jamie Mai will graduate this June with an associate degree with Equity and Social Justice, and Global studies emphases, as well as the prestigious Jack Kent Cooke scholarship. 
The Jack Kent Cooke Scholarship is a highly-selective national scholarship for the country's top community college students who are seeking to transfer to a four-year college or university. One of just 60 scholarship winners of the 1,700 applicants representing more than 448 community college students (and the only winner from Washington State), Mai will receive up to $55,000 a year to help cover tuition, books, fees, and living expenses. Included in the scholarship are personal advising, help navigating financial aid and the transfer process, as well as opportunities for internships, study abroad, and graduate school funding.
Mai will be transferring to Drexel University in the fall to pursue a bachelor's degree in Global Studies: Global Justice and Human Rights with minors in Spanish and Sociology.
"I am beyond honored to join the Cooke scholar community. This scholarship will allow me to devote more time and energy to my studies, and focus on becoming the first college graduate in my family, without worrying about the cost of student loans," Mai said. "I am so incredibly grateful for the impact the Jack Kent Cooke Foundation will have on me and my future, and for my advisor and professors at Seattle Central who have been so supportive of me in this process."
After graduating from Drexel, Mai plans on working in the non-profit sector, with dreams of landing a role in a non-governmental organization focusing on sustainable development and alleviating poverty.