Harden chosen as acting president of Seattle Central College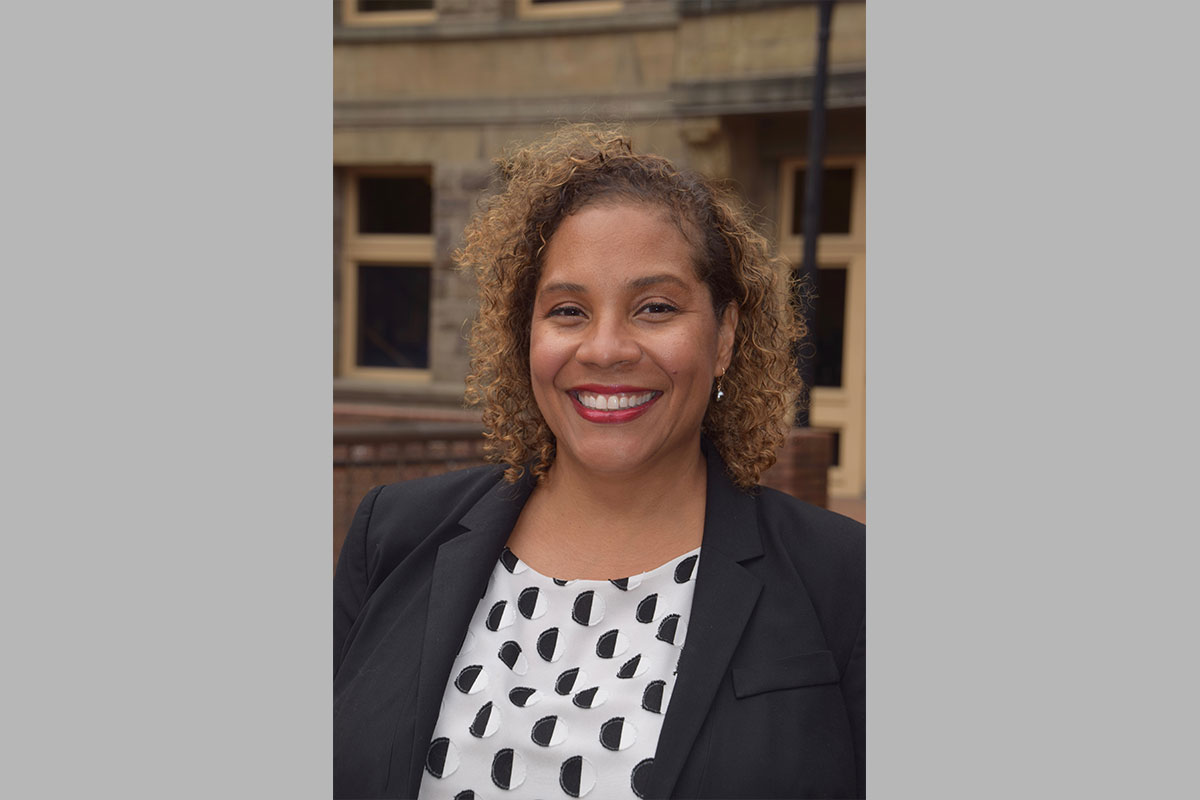 Dr. Yoshiko Harden, vice president for student services at Seattle Central College, will become the acting president at the college starting Monday, August 23.
Dr. Harden is replacing Dr. Sheila Edwards Lange, who recently accepted the position of chancellor at the University of Washington-Tacoma, after six years of service as president at Seattle Central College.
"I am certain that with Dr. Harden at the helm, Seattle Central College's faculty, staff, students, and the administrative team will continue working together and providing a high-quality education to our community," said Seattle Colleges Chancellor Shouan Pan. "I plan to start a search process for an interim president this fall when faculty members return to campus."
"I'm excited and honored to serve as acting president of Seattle Central College during this time of transition. I have the utmost confidence in our faculty, staff, and administration's commitment to teaching and learning and the myriad of campus services to support student access and success," Dr. Harden said.
Dr. Yoshiko Harden has worked as vice president for Student Services at Seattle Central College since 2016, providing leadership for areas such as student development, enrollment and registration, and the Guided Pathways initiative. 
Prior to Seattle Central, she served as vice president for Diversity at Bellevue College, and as director of Multicultural Services and Student Development at Highline College. 
She earned her Bachelor of Arts degree from University of California, San Diego in Communications and Women's Studies, a Master's of Education from Seattle University in Student Development Administration, and a doctorate in Education from Northeastern University in Higher Education Policy. Her research interests and expertise center on Black males in community and technical Colleges, racial microaggressions, and Critical Race Theory.
Dr. Harden will serve as acting president from Monday, Aug. 23 to Friday, Dec. 31, 2021.