The Seattle Central Griot, Sept. 3, 2021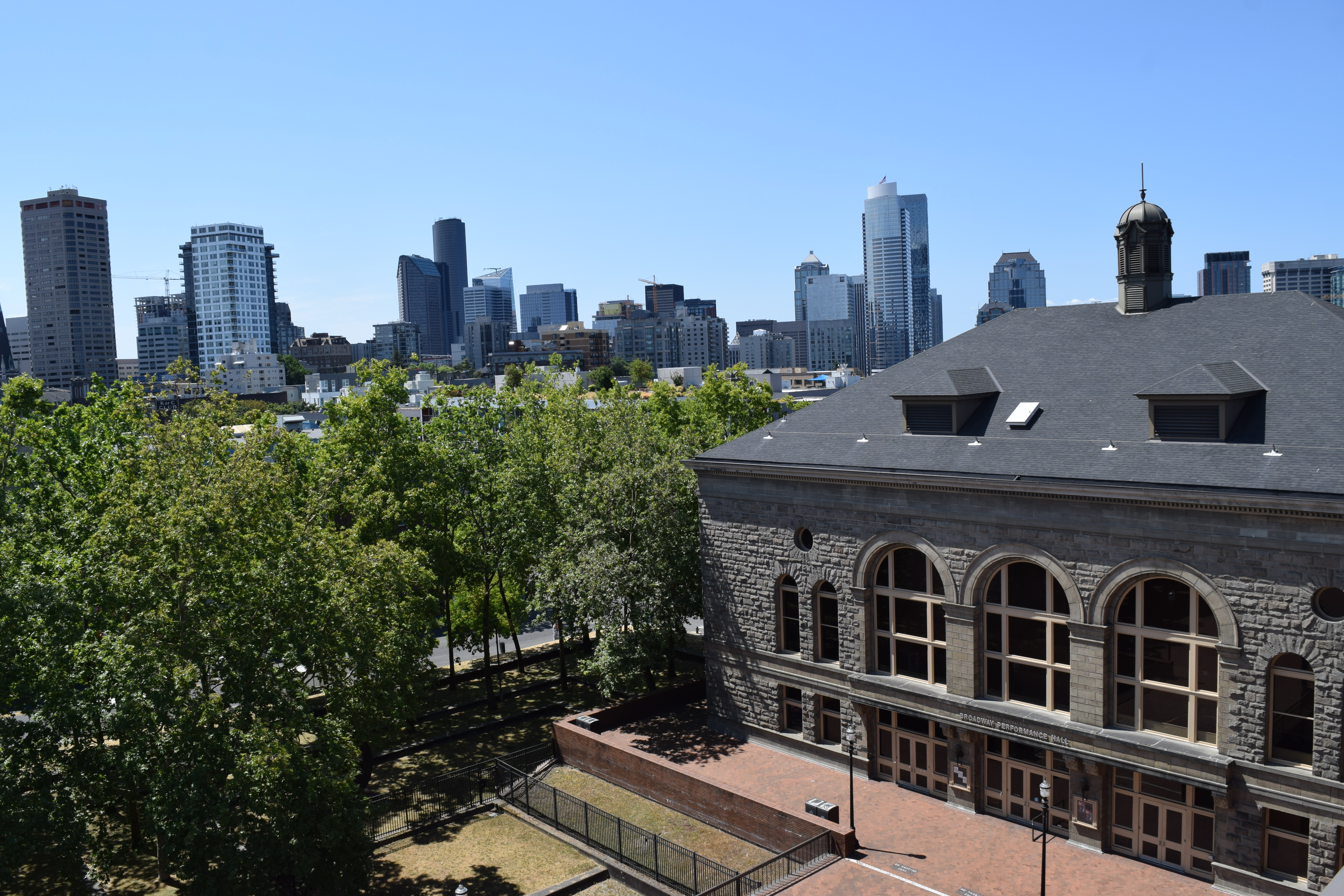 News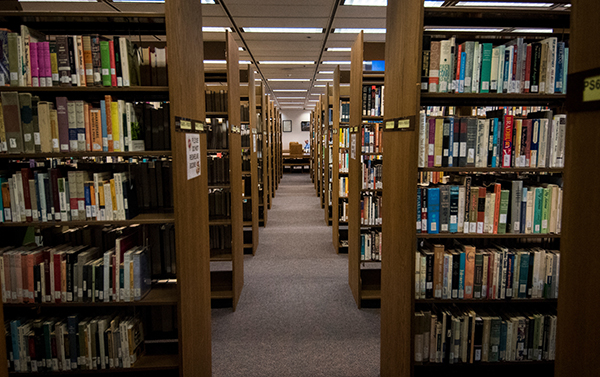 Return to full in-person services rescheduled to Nov. 1
The Seattle Colleges District's fall quarter Return-to-Campus date has been postponed to Monday, Nov. 1. This is in response to Gov. Jay Inslee's vaccine mandate for state employees and the recent outbreak of the COVID-19 Delta variant.
Please note the following updates for Seattle Central College:
There are no planned changes to instruction for fall quarter and all face-to-face class times will be held as listed in the online schedule. Faculty with questions should reach out to their respective deans.
Central will add a second day of drop-in student services beginning the week of Sept. 13 until Nov. 1. In-person services will be offered on Tuesdays and Wednesdays from 10 a.m. – 2 p.m.
For more details, visit the Seattle Colleges District website.
---
Staff forum addresses plans for fall
We held a virtual forum for staff on Aug. 18 to provide updates on our plans to return to campus this fall and to celebrate staff achievements. Click here for video and slides used in the forum.
---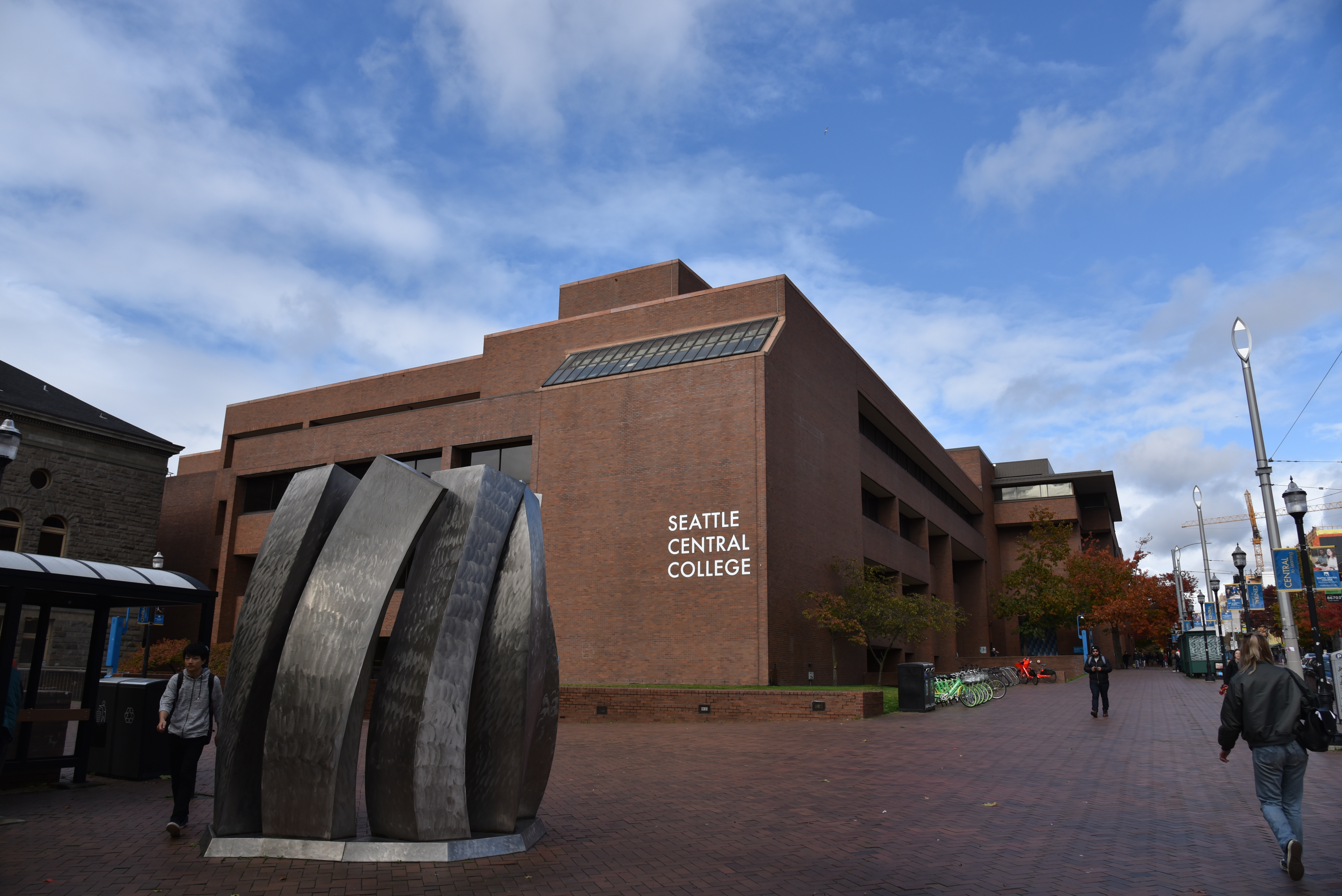 Seattle Central wins STARS Award
Seattle Central College has earned a STARS Silver rating from the Association for the Advancement of Sustainability in Higher Education (AASHE) in recognition of its sustainability achievements. STARS, the Sustainability Tracking, Assessment & Rating System, measures and encourages sustainability in all aspects of higher education. Learn more.
---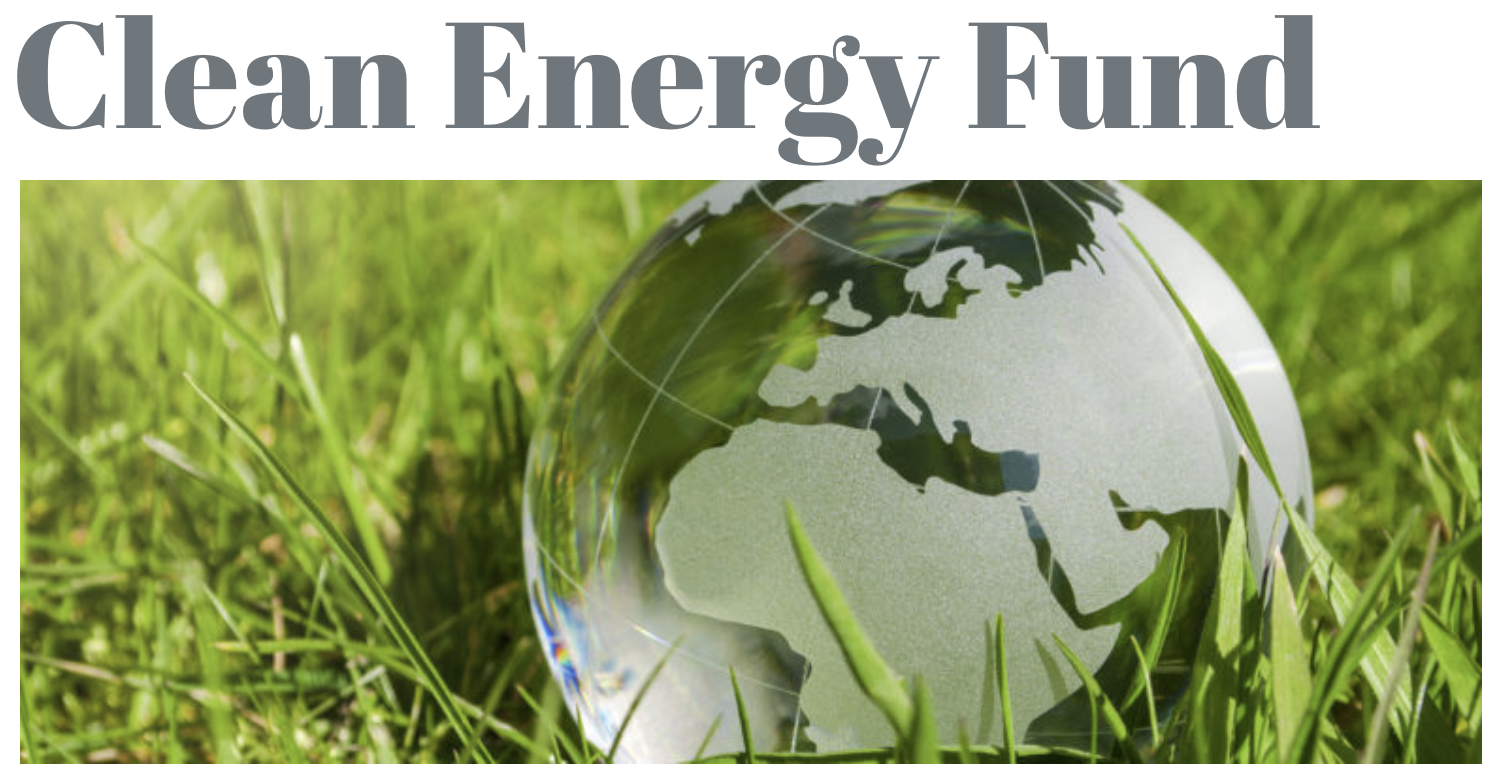 Seattle Central, City Light, earn grant from Washington State Department of Commerce
The Washington Department of Commerce has awarded $150,000 to Seattle Central College and Seattle City Light for analysis and preliminary design for an ecodistrict in the area surrounding the Seattle Central College campus in Seattle's Capitol Hill neighborhood. This system would leverage shared heating and support a transition from natural gas heating to electrified heating and thermal storage. Learn more.
---

Get your vaccine
Seattle Central College and UW Medicine-Harborview will host a set of COVID-19 clinics at the Seattle Central College Broadway campus in  September. The clinics will be held outdoors on the red brick plaza in front of Broadway Performance Hall. The two-dose vaccines (Pfizer-BioNTech) are free and accessible to anyone who wants them. More details.
---
Indigenous Studies partnership continues
Maya Esquivido (Nor Rel Muk Wintu) will serve as the 2021 Indigenous Studies lecturer for our partnership with the UW's Center for American Indian and Indigenous Studies. Esquivido is replacing Brook Spotted Eagle (Yankton Sioux), who was the first lecturer for the program.
---
New Springboard8 cohort takes shape
Seattle Central is enrolling a second cohort for the Springboard8 program and working to expand it across the district.
Springboard8, a partnership with the consultant firm Slalom, provides tuition support, professional and personal advice, and a peer group to Black male students to help them succeed in their college experience.
---

Return to Campus online workshop series
Seattle Central Continuing Education is offering a series of online workshops to learn how to minimize the impact of anxiety, find support services and resources, manage stress linked to returning to campus, and work with grief over loss. Find more details.
---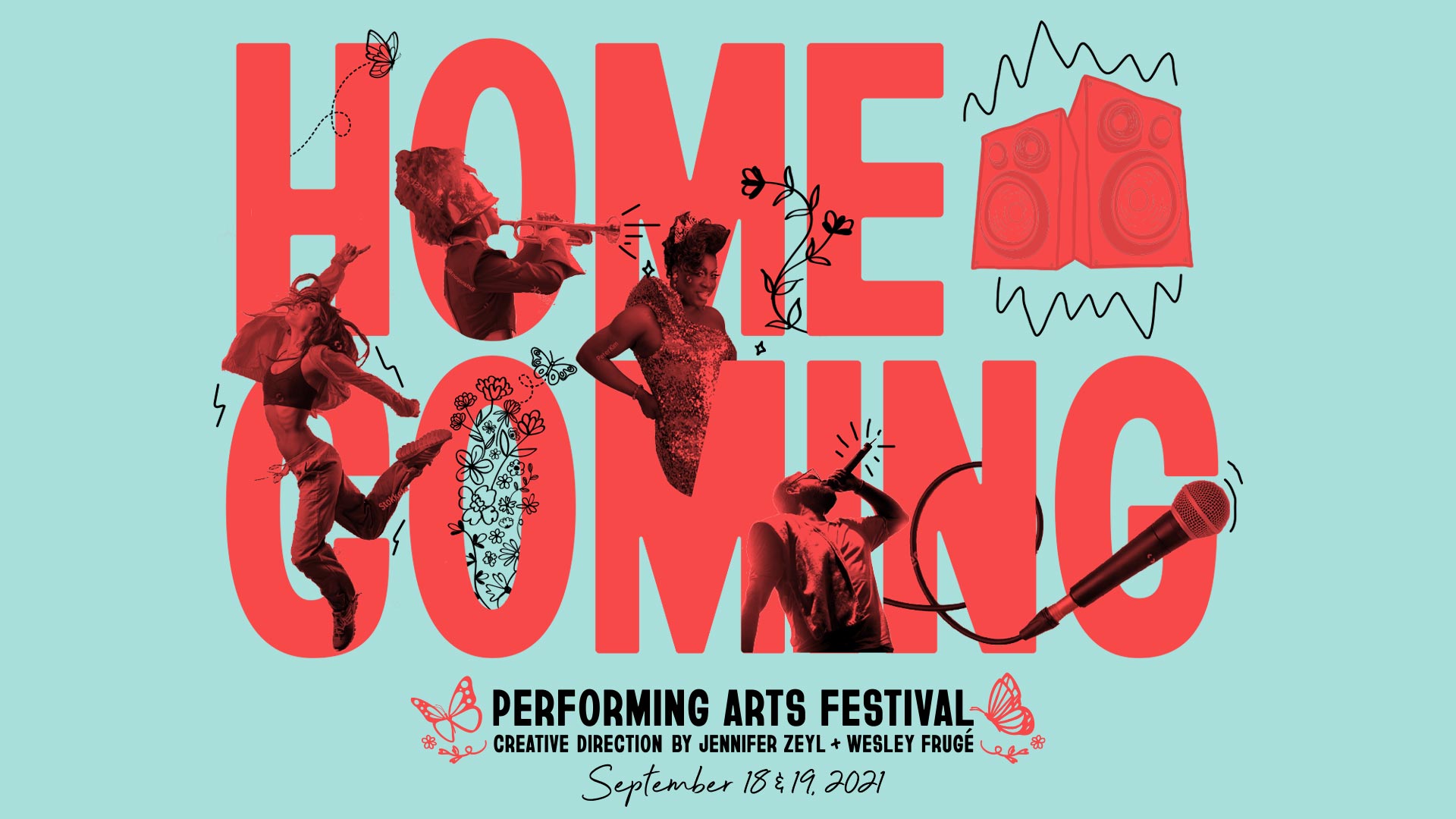 Celebrate the Intiman with a discount
Intiman Theatre is kicking off their return to Capitol Hill with a full outdoor Performing Arts Festival featuring more than 100 artists on Sept. 18 and 19.
Visit the Intiman site to purchase tickets today.
Seattle Central faculty, students, and staff qualify for $5 advance tickets for single day, or $10 advance for festival. The $5 / $10 option is noted as "child, student, TeenTix, military or SCC."
---
Continuing Education: Classes in job skills, hobbies and interests

Enjoy non-credit classes that will help you take the next steps in things that matter to you outside of your academic program. Fall highlights include: Tai Chi for Health & Balance, Book Publishing Arts - Part 1, Color Correction In Digital Photography, Residential Construction Program, Translation & Interpretation Certificate Program, AutoCAD 2021 Certificate, Certificate In Grantwriting, Accelerated Project Management Certificate and Geographic Information System (GIS) Certificate. Find over 100 Continuing Education classes to choose from: https://ce.seattlecentral.edu.
---
Kudos
The state Guided Pathways leadership team chose four Seattle Central students to participate the Guided Pathways IDEAL Student Fellowship. There were over 100 applications for the 25 fellowships. The Seattle Central fellows are Amina Carrasquel-Sims, Jaleesa Johnson, Joseph Supples, and Juan Miguel Jocom.
The Aspen Institute College Excellence Program selected Dr. Yoshiko Harden as one of 40 leaders for the 2021-22 class of the Aspen Rising Presidents Fellowship, a highly selective leadership program preparing the next generation of community college presidents to transform institutions to achieve higher and more equitable levels of student success.