The Seattle Central Griot, June 29, 2021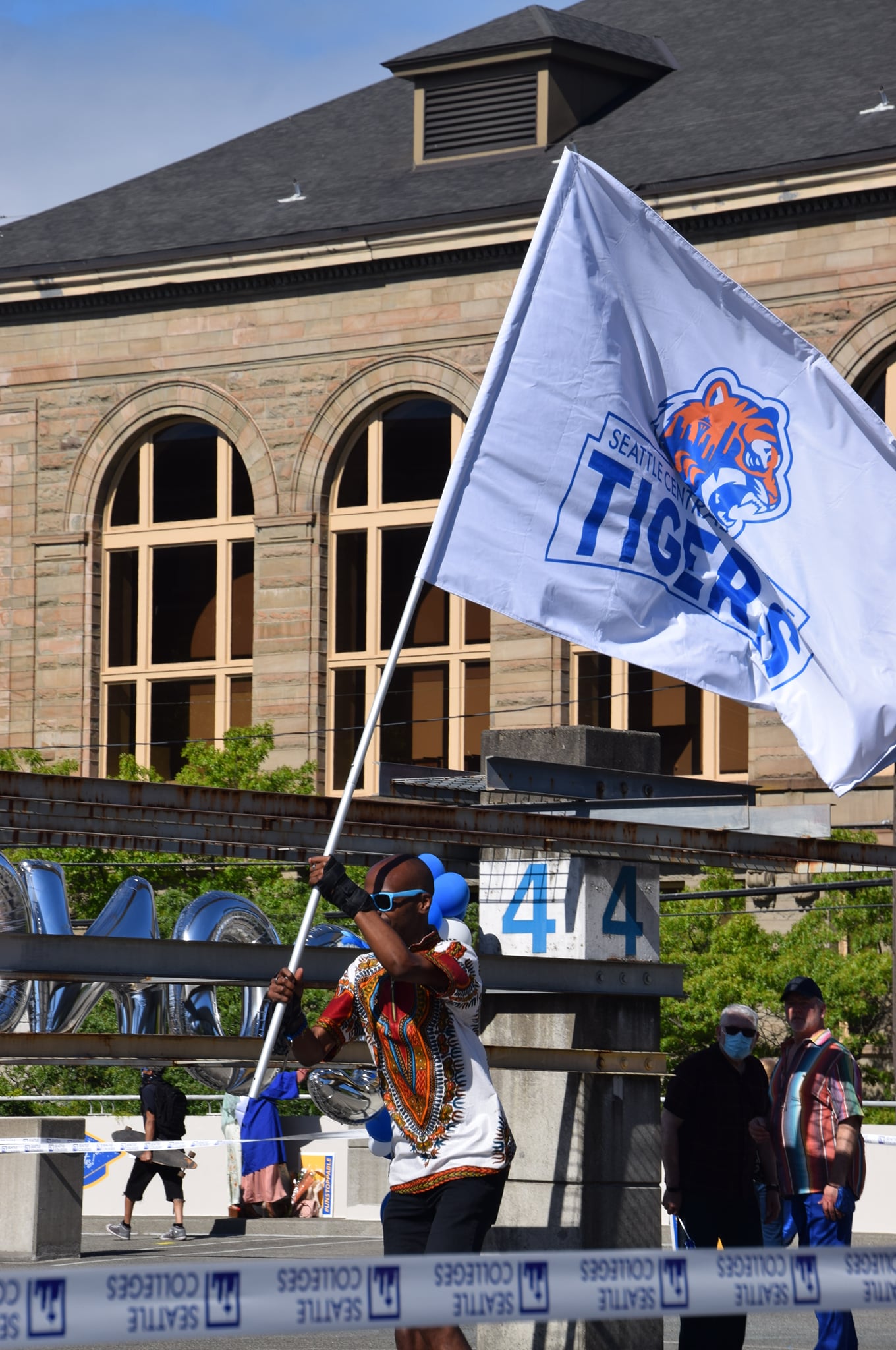 A message from the president
We made it!

On Saturday, June 19, we celebrated our outstanding class of 2021 with a socially distant, in-person celebration, and this week we started Summer Quarter. It is such a relief to see 2021 starting to fade into the past.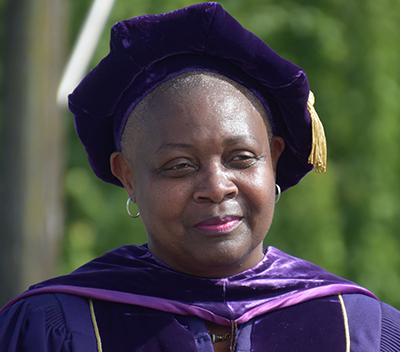 That said, we are still dealing with the lingering effects of the crises of the past year, and the continuing struggle to fully integrate the ctcLink system into our operations.

As we get a little breather into the warm days of summer, I need to remind all of us again to show patience, respect, and grace toward each other. The damage of stress and overwork can manifest in unexpected ways, and it is often magnified the moment the most hectic parts of our experiences are over.

Please be kind, especially to the departments facing some of the most intense pressure of these transitions.

Please be patient when you don't get a response to an email as quickly as you should. The person at the other end is probably buried in emails, and trying hard to get back to you.

Please be forgiving when things don't work out the way you expected. This has been a year of pragmatism and flexibility, and that should not stop just because the weather is nicer and most of our students are on break.

Most of all, please center yourself on serving our students. Whatever pressures we have faced, they have faced worse. 

I'm on the same ride with you, and I will follow what I preach.

Sincerely,


Sheila Edwards Lange, PhD
President
---
News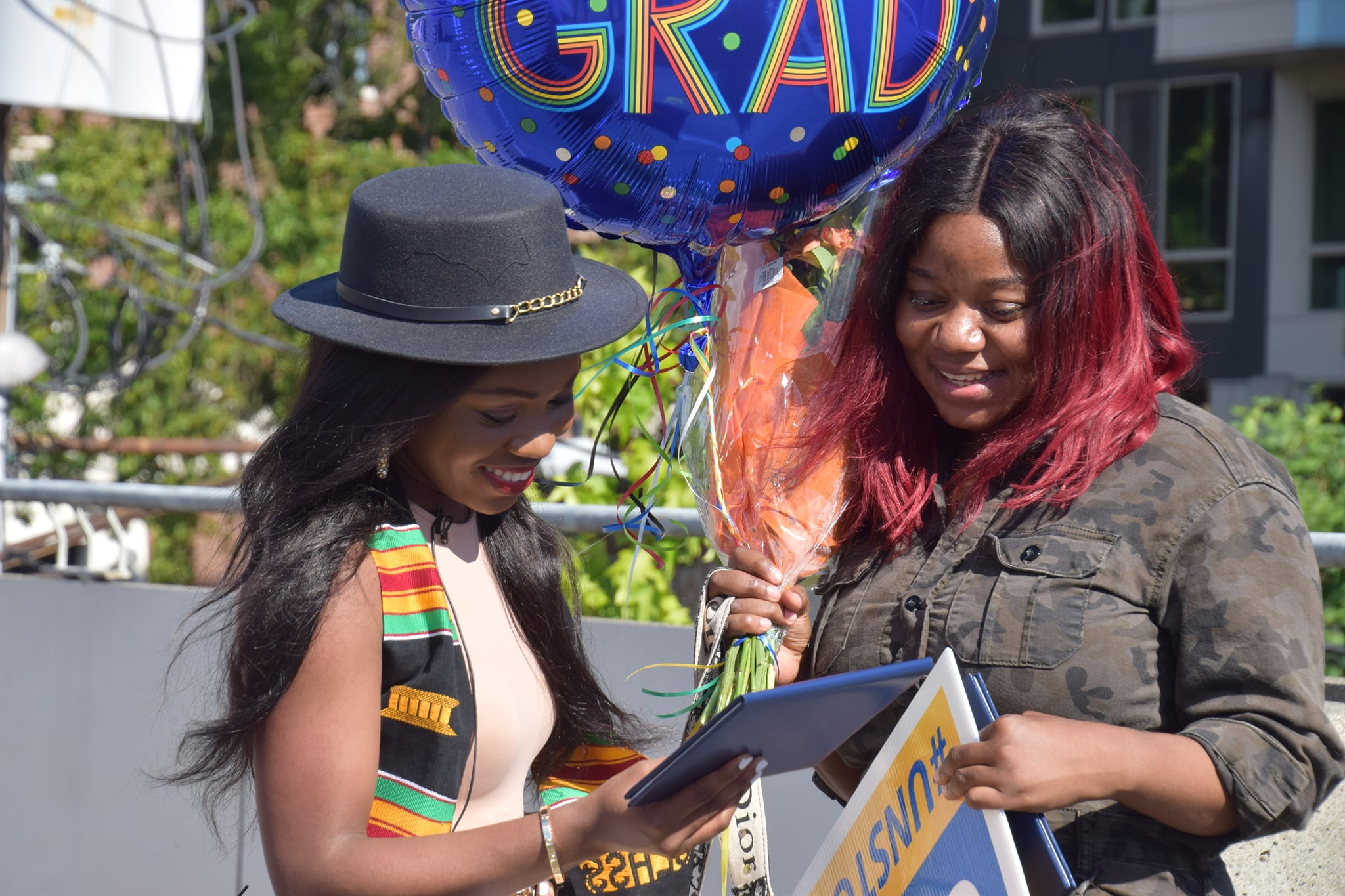 Seattle Central celebrates #unstoppable class of 2021

We celebrated our #unstoppable 2021 graduates on June 19 with a walk/drive through event on the top floor of our Harvard Street parking garage. 
The event was attended by more than 200 graduates and their families, who posed for pictures with props and with President Sheila Edwards Lange, District Chancellor Shouan Pan, and members of the Board of Trustees. 
King 5 news covered the event, and you can view pictures in our Facebook page.
---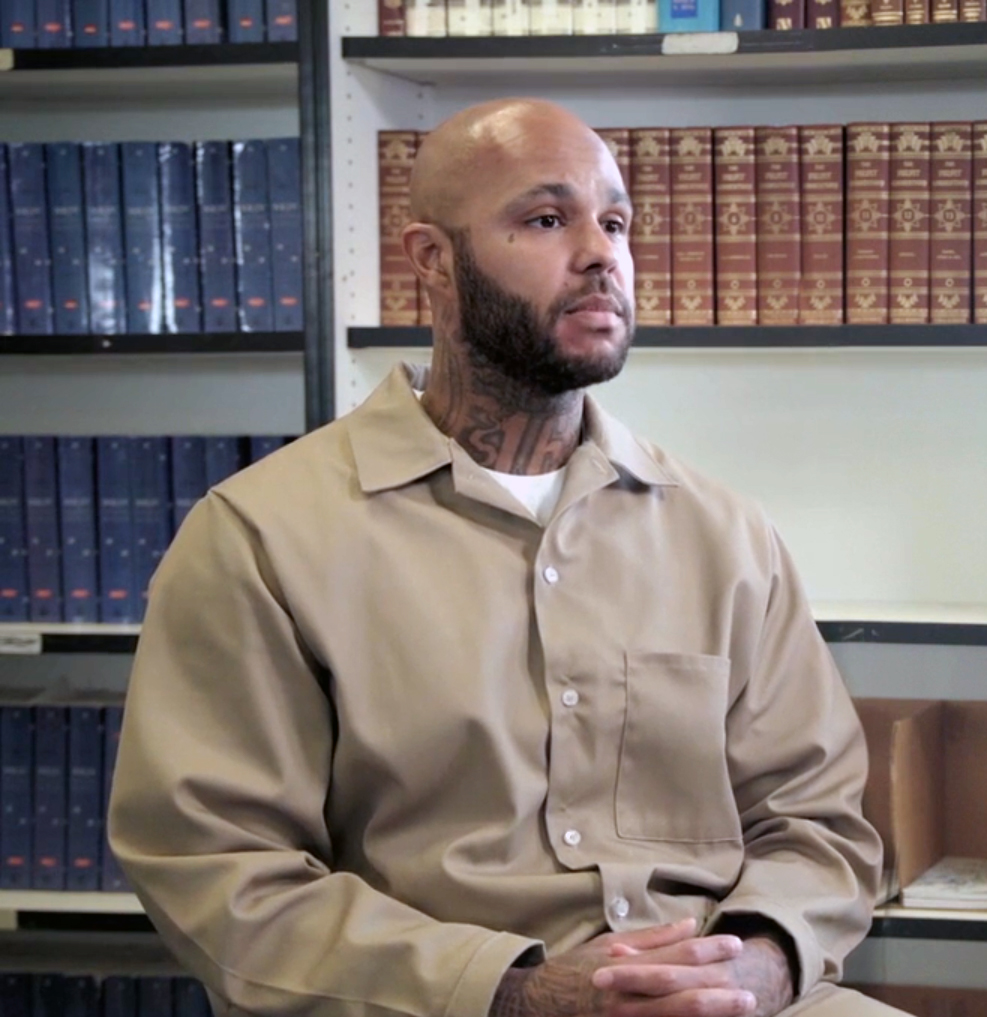 President medals recognize student achievements

On June 17, Seattle Central awarded its President and Vice President medals to Andre Parker, Gelma Mile, and Lucy Keegan for outstanding achievements and for exemplifying the mission our college.
Andre Parker, the President medal winner, participated in the ceremony via zoom from the Shelton Correctional Facility, where he is serving a 40-year sentence. Andre earned his degree through Seattle Central's prison education program.
---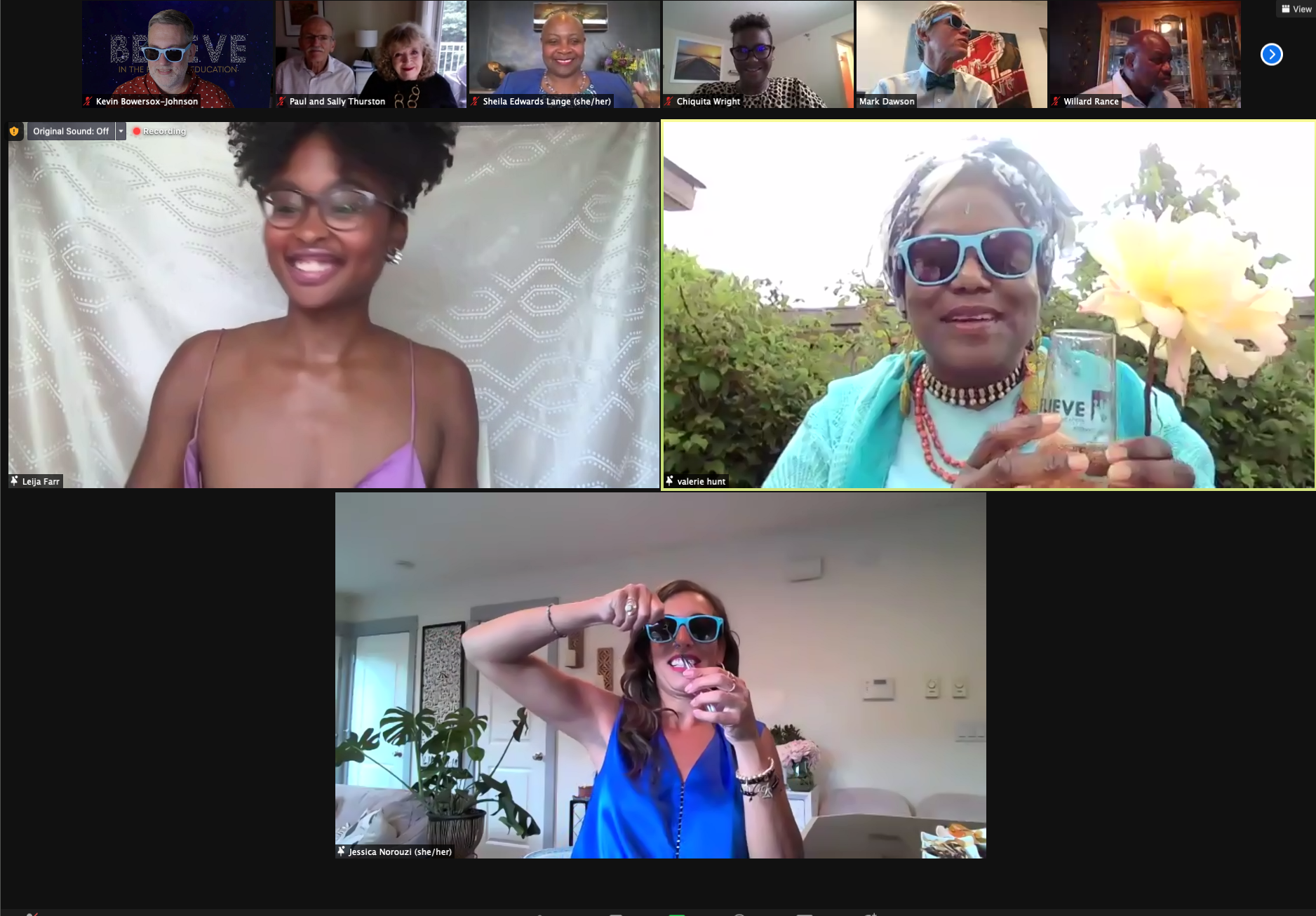 Believe Gala exceeds goals

Seattle Central College celebrated its annual Believe Gala this June 5, with more than 150 donors and supporters exceeding $400,000 in donations to support student scholarships.
The college hosted the fundraiser remotely for the second year as a result of COVID-19 restrictions. The event was moderated by Seattle Central alumna and Seattle's first youth poet laureate, Leija Farr.
President Sheila Edwards Lange stressed that our college is at a juncture where we can start to build a new economy and a new community that lifts people across the opportunity gap.

"We also have reached a moment of clarity this year" Dr. Lange said. "We cannot go back to the old normal, because the way things were before March of 2020, things were not good. It wasn't good for a major portion of our students who faced prejudice and discrimination daily."
Seattle Central students Nahom Worku and Myron Curry were highlighted in two powerful videos during the evening. The videos showed their journey to Seattle Central and the effect of scholarships in their education.
 
---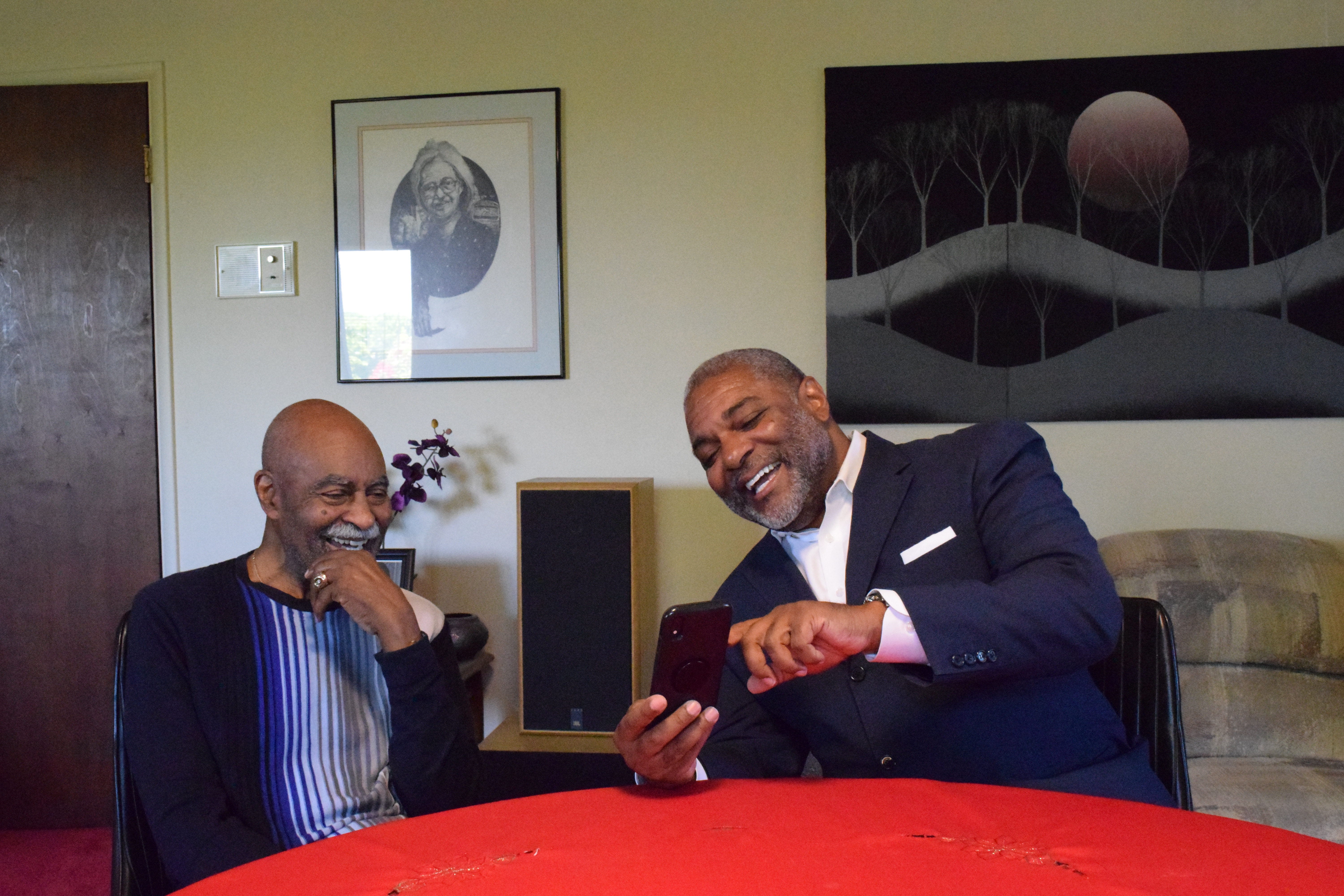 Juneteenth celebration looks back to the ancestors, forward to the future

Seattle Central celebrated Juneteenth early with a two-day event on June 9 and 10. 
Titled our "Sankofa Moment," the event included an intergenerational talking circle, a celebration of our elders (with a video conversation with Dr. Charles Mitchell), student-led discussions, and a film screening.
---
Academy for Rising Educators graduates its first cohort

Seattle Central graduated its first cohort of students in the Academy for Rising Educators, an associate of arts degree with a focus on education and social justice that prepares students to become teachers.
The aim of the program is to increase the percentage of teachers of color in Washington. Graduates will have the option to directly transfer into teaching programs at Seattle University and City University, and to work at Seattle Schools as teaching assistants. 
---
Key card system is coming soon – get your ID now

Our new key card entry system will officially go live on Sept. 13, the same day when we are planning to return to campus. 
On that day, the only unlocked public entrance to campus during business hours will be the main Broadway entrance of the Broadway Edison building. All other entrances and buildings in the Broadway campus will require a new key card/ID. 
We will need staff to apply for the new key card/ID, at no cost to them, by July 30. Getting a card is easy – simply fill out this form and submit it along with a jpeg portrait of yourself in an email to keycards.central@seattlecolleges.edu and copy geela.greer@seattlecolleges.edu. 

If you would rather have us take your picture, schedule an appointment with Geela Greer for any Tuesday before the deadline, from 10 a.m. to 2 p.m.
---
Together Tuesdays

Starting on June 22 and continuing every Tuesday of Summer Quarter, Seattle Central College is offering in-person student services from 10 a.m. to 2 p.m. without an appointment. Services include admissions, financial aid, cashiering, advising, and access to the library.
---
Staff forum offers campus update

We held a virtual forum for staff on June 14 to provide updates on our budget, our plans to return to campus this fall, and to celebrate staff achievements.
For video and the slide show from the forum, visit our Newscenter.
---
Return to Campus Workgroup prepares college for in-person Fall Quarter
Seattle Central College has formed a workgroup to prepare the college for returning to in-person instruction and student services.
The Central Return to Campus Workgroup will help to plan the strategy and logistics for bringing students and employees back to campus, based on the reopening guidelines for higher education institutions issued by Gov. Jay Inslee.
The workgroup will meet twice a month. Members include staff from Incident Command, representatives from Nursing, Student Development, Culinary, and other programs, as well as union representatives.
---
KUDOS

Myron Curry, a Seattle Central student and a member of our Student Voices committee and the Springboard8 program, was recently featured in this King 5 story about his work as a muralist and advocate for social change.